Legislative Appropriations Request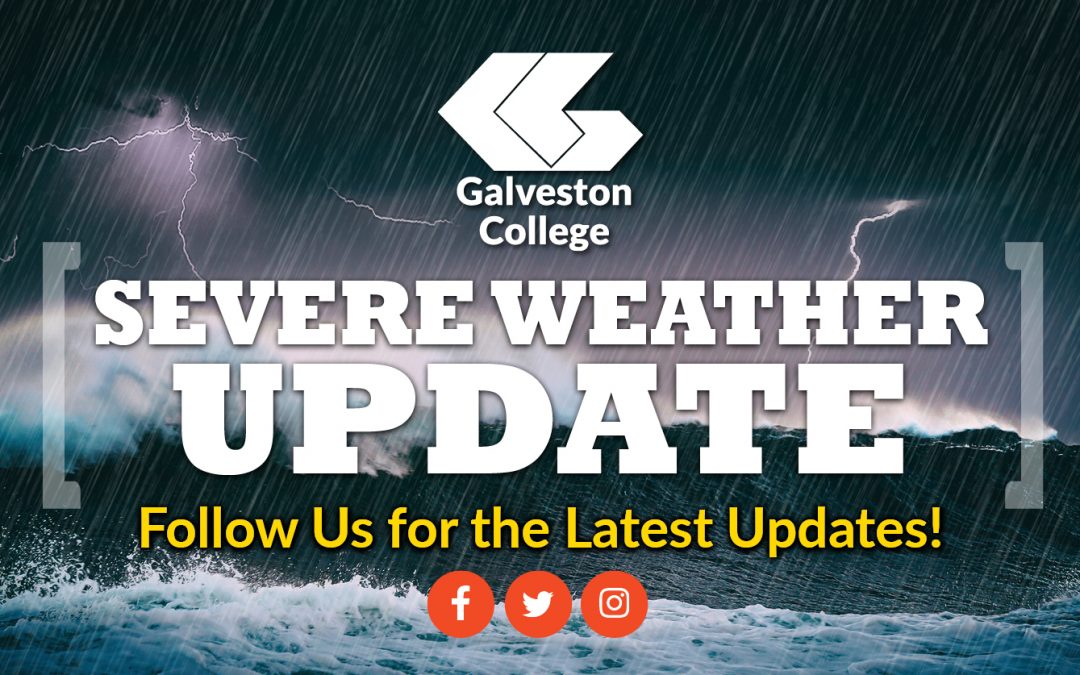 Tropical Storm Nicholas is moving closer to the Texas Gulf Coast and is expected to make landfall this evening between Corpus Christi and Matagorda Bay. In the interest of the safety of students, faculty and staff, Galveston College will be closed and classes will be...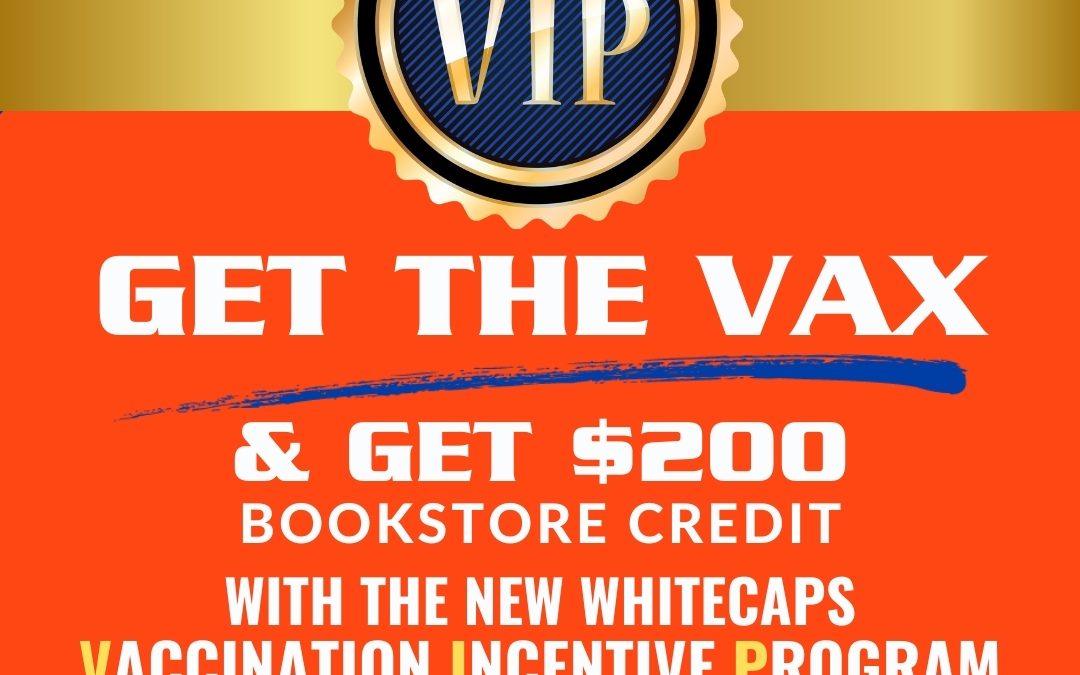 On Wednesday, the Galveston Community College District Board of Regents approved a vaccination opportunity and incentive program for current students, faculty and staff at Galveston College. The program is being funded by the federal Higher Education Emergency Relief...