QEP: Read Deeper Galveston College
College-level academic reading requires more than just reading words on a page.  It requires students to adjust to the demands and style of an academic discipline's writing.  It requires students to make sense of complicated vocabulary.  It requires students to synthesize materials across a wide variety of texts, in order to gain a better understanding of different viewpoints.  Read Deeper is Galveston College's Quality Enhancement Plan (QEP), designed to improve students' critical reading proficiency of disciplinary content.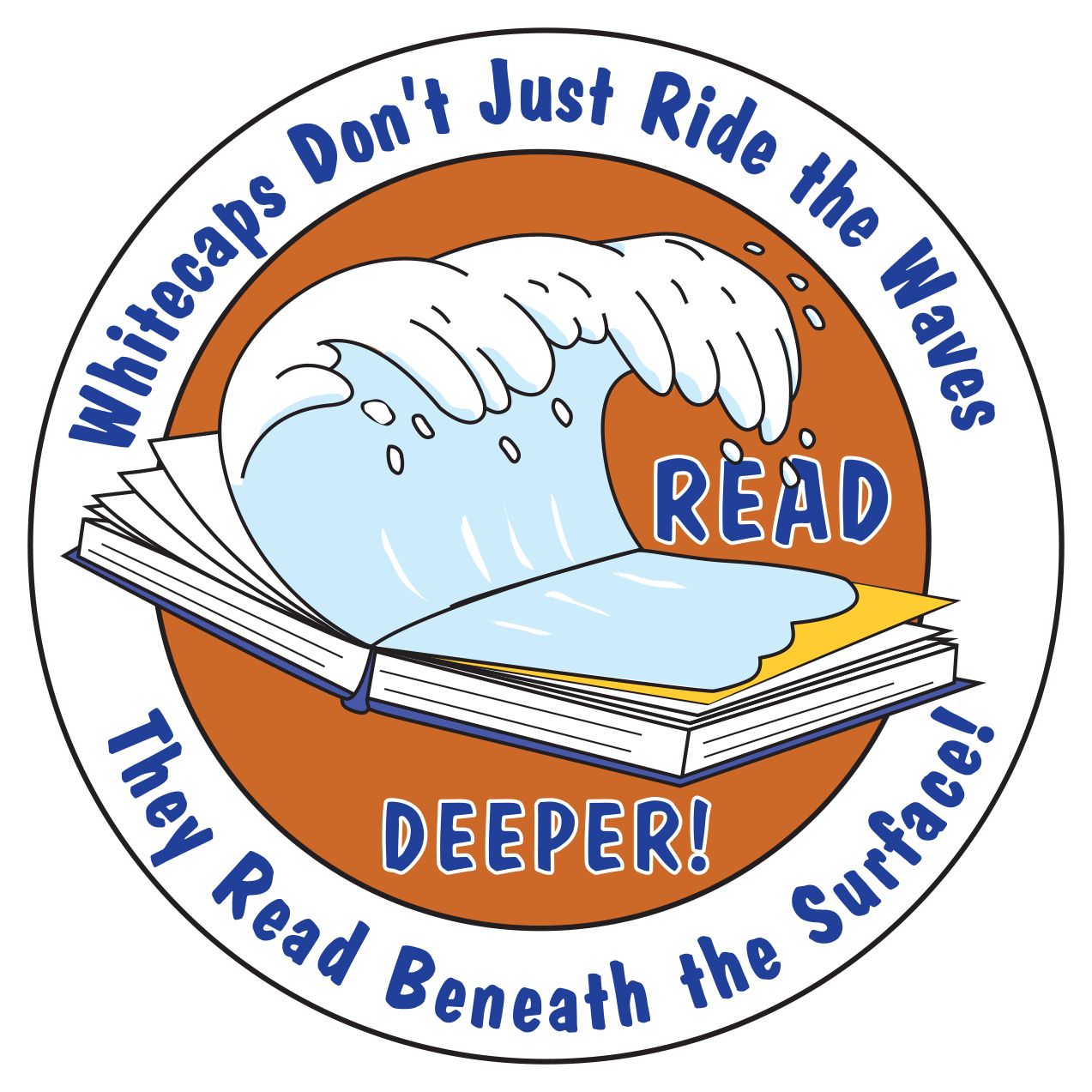 The overarching goal of the College's QEP is to increase student success in gateway courses through critical reading practices.  Two strategies will be implemented to achieve the QEP goal. The first strategy will be professional development, rolled out over five years.  Professional development will focus on helping faculty and select staff to understand critical reading best practices, select and apply the initiatives most appropriate for their discipline, learn to model and scaffold critical reading techniques, and learn to assess student reading abilities. The second strategy will focus on implementation of critical reading initiatives in the classroom. Using the texts of their field-of-study, faculty will teach students to engage with the text through a more active, reflective, analytic lens. Students will develop their academic reading through exploring their identity as a reader, learning to use their peers and professor as a resource for creating meaning from a text, and developing reading metacognition.  Metacognition is the internal mental conversation that helps a student accurately gauge their current understanding, and then make appropriate adjustments to help improve comprehension.  Evidence of critical reading success will be marked by student acquisition of the following student learning outcomes (SLOs):
SLO1: Students will demonstrate improvement in analyzing academic reading material.
SLO 2: Students will demonstrate improvement in academic vocabulary.
SLO 3: Students will demonstrate increased metacognition and self-reported use of reading strategies.
While the QEP goal serves to increase student learning and achievement, it will also benefit the students, faculty, and the College in other meaningful ways.  It is our expectation that the following gains will result from this QEP:
For Students:
More efficient use of study time
Increased academic performance
Higher completion rates of gateway courses
Greater engagement in courses and course texts
For Faculty:
Foster more engaged students who have completed course readings before class and arrive prepared and ready for discussion
More class time to move beyond rote course knowledge and facilitate deeper exploration and application in their disciplines
Opportunities to grow professionally
For Galveston College:
Continued progress towards fulfilling the College's mission to be a comprehensive community college committed to teaching and learning
Increased student success in gateway courses which is tied to state funding
Bolster its reputation of preparing knowledgeable thinkers and problem solvers, ready to transfer to other institutions and enter the workforce
Strong reading skills are crucial to student success. Critical reading best practices need to be reinforced beyond high school and developmental education, and this is best accomplished by integrating critical reading into disciplinary courses. Students must be taught to  engage the course texts in order to learn the language, vocabulary, and habits of mind for each field of study. Achievement of the QEP goal will continue to benefit Galveston College students beyond the classroom as they obtain the skills needed to become lifelong learners.
Contact Galveston College