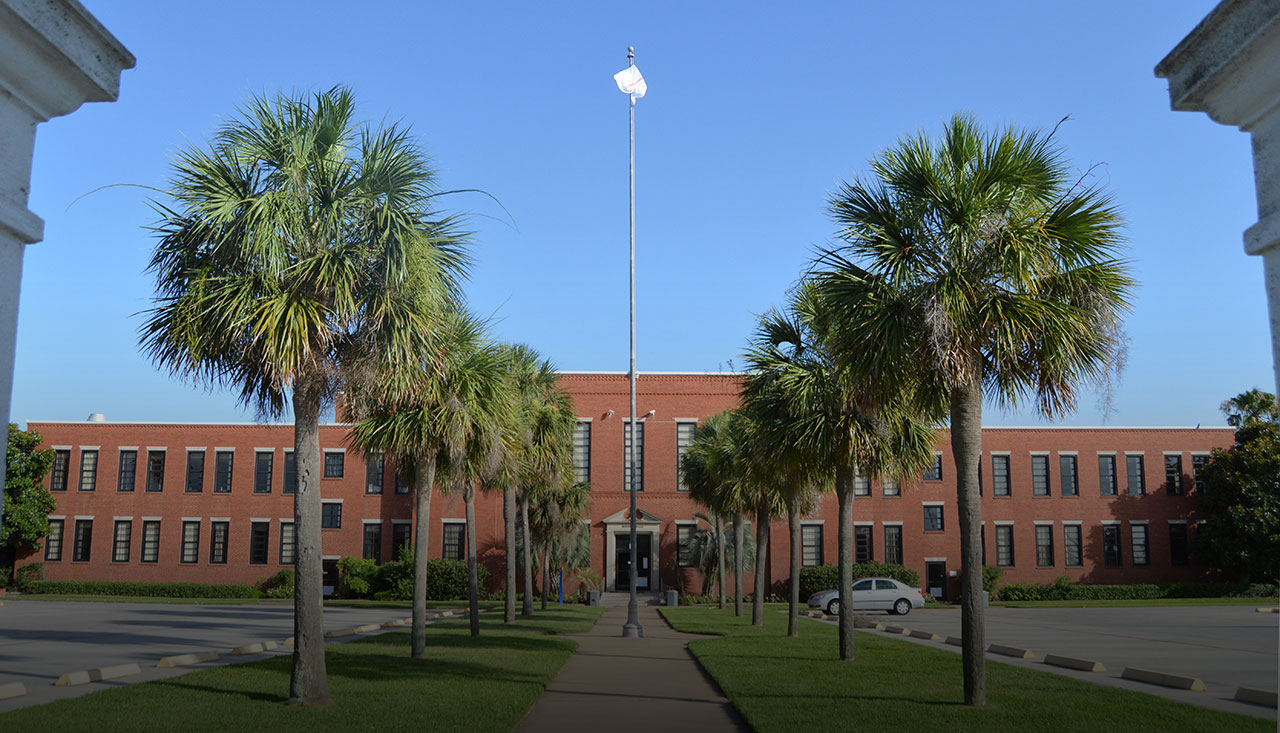 Work at Galveston College
Galveston College is a comprehensive community college with a credit enrollment of over 2500 students per semester and a non credit enrollment of around 8,000 annually. The College is located in Galveston, Texas, an island city of approximately 57,000 people, situated 50 miles south of Houston, Texas. Galveston has excellent public and private schools, the University of Texas Medical Branch, and Texas A & M University at Galveston. The City offers a wide variety of cultural, recreational and special events.
Learn more about Galveston from the following:
Want to work at Galveston College?
Keep up with our latest jobs