Pipefitters are in High Demand
Train for a new career as a pipefitter helper. Special Grant-funded opportunities may be available for those who are unemployed and seeking to start on a new career. Textbooks must be purchased for Levels 2-4 , tools, and personal protective equipment must be purchased separately. These courses are eligible for a payment plan and tuition assistance may be available for eligible students. Please check the schedule for current course offerings.
CE Courses Needed to Complete

Pipefitter Helper

(Occupational Skills Award)

Covers NCCER core and Level 1. Hands-on projects in the ship fabricating pipe layouts and the basics of pipefitting are presented. This program is eligible for TPEG and payment plans.

PFPB 1050- Plumbing and Pipefitting Equipment and Safety/CORE

PFPB 1008-Level 1: Basic Pipefitting Skills

Pipefitting Technician

(level 1 certificate)

After completing our helper program students wanting to pursue advanced pipefitting training can continue to master their skills and earn NCCER credentials

PFPB 1043-Level 2: Pipefitting Fabrication and Blueprint Reading

PFPB 2033-Level 3: Advanced Pipefitting

PFPB 2032- Level 4: Advanced Pipefitting Standards, Specifications & Installations
Successful Graduates may be Certified by NCCER upon the completion of each level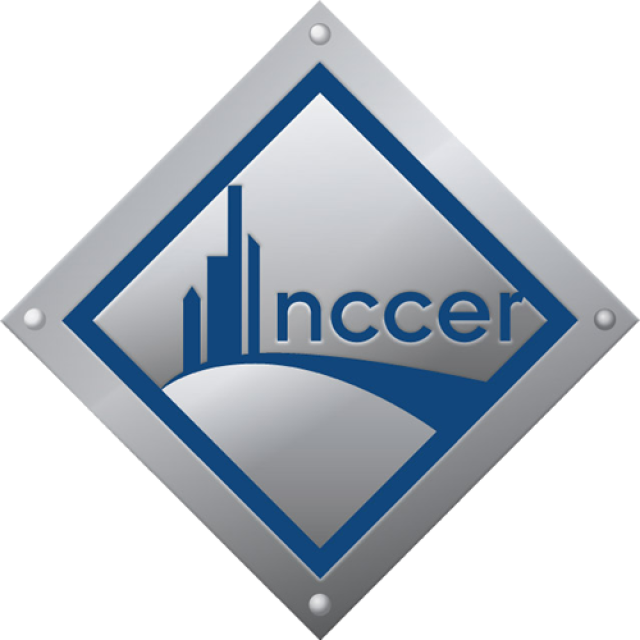 ​
Ready to Register?
Registrations must be completed 1 week prior to classes starting. Students can register online, by email or in- person on the first floor of Moody Hall, M-142.
CE REGISTER