Continuing Education - Online Training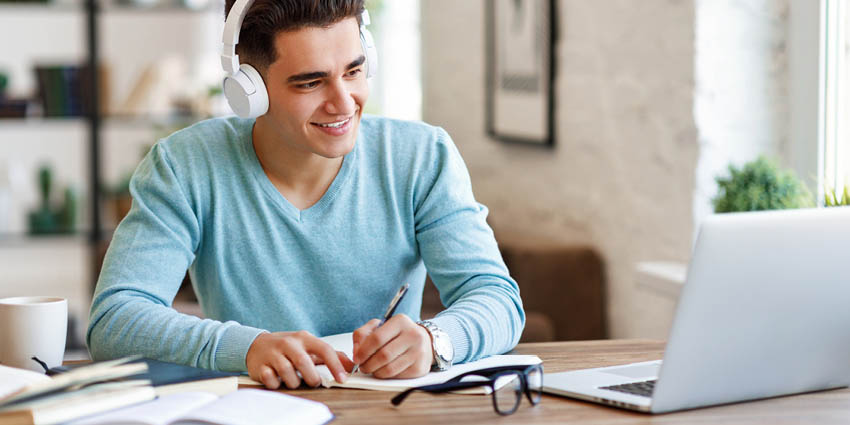 Galveston College has partnered with on-line training providers to offer you the opportunity to upgrade your skills, and/or learn something new. By utilizing our instructor-facilitated online courses, you can easily learn a new skill. Please browse our catalogs below, and explore the newest options for lifelong learning and professional development that is available for you.
Please note that these classes do not apply towards credit degrees.
Skills Building
Do you want to take a short online class or learn a new skill? These online classes allow you to quickly and conveniently obtain the knowlege and skills to get you where you want to go.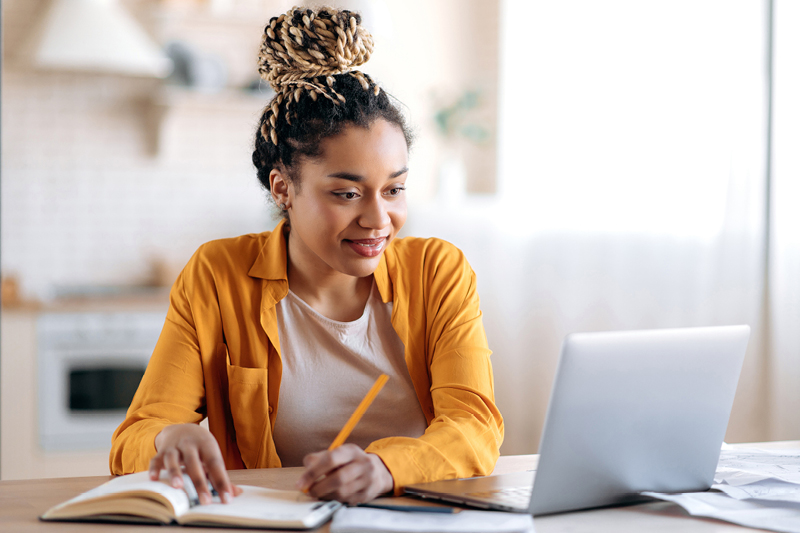 Career Training
These affordable online programs are designed to help you acquire entry-level positions for many in-demand occupations. Financing options are available and classes start monthly.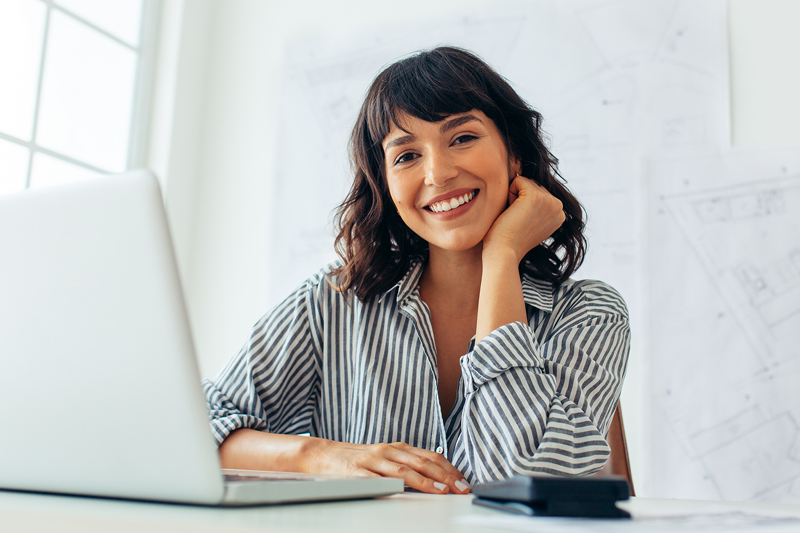 Military Community
Who is eligible for the My Career Advancement Account Scholarship? Spouses* married to members of the National Guard and reserves in these same pay grades are eligible.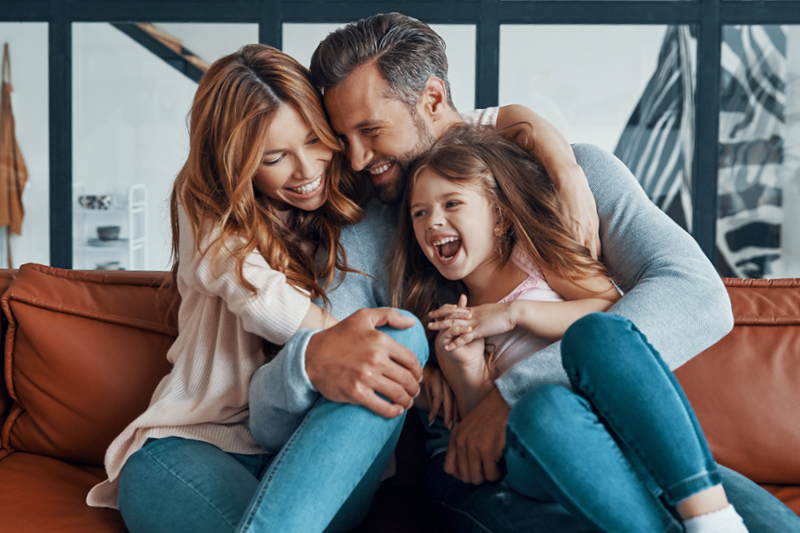 * Spouses of service members on active duty in pay grades E-1 to E-5, W-1 to W-2 and O-1 to O-2 who have successfully completed high school and have the ability to request tuition assistance while their military spouse is on Title 10 military orders are eligible.