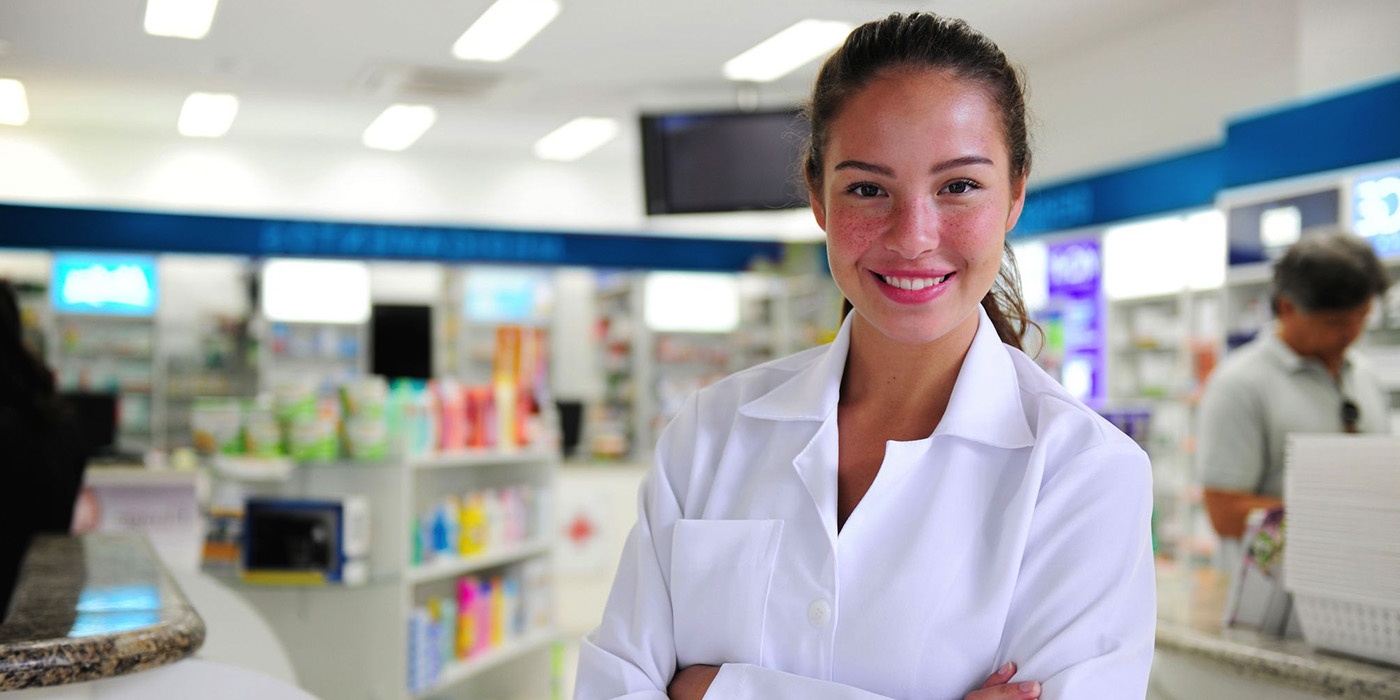 Become a Pharmacy Technician
Job Outlook for Pharmacy Technicians
According to the Bureau of Labor Statistics (BLS), demand for pharmacy technicians will grow 12% through 2028 – that equates to over 30,000 new jobs!
The BLS notes that on average, pharmacy technicians earn an annual salary of $32,700. Top earners can make up to $47,000 per year.
WHAT DOES A PHARMACY TECHNICIAN DO?
Pharmacy technicians order and stock medications, prepare medications for distribution and provide information to patients. Pharmacy technicians may perform many of the same duties as a pharmacist; however, their work must be approved by a pharmacist before medication can be dispensed.