Professional Development
Our professional development programs at Galveston College are designed to help employees advance in their careers. Our purpose is to provide award winning, industry driven instruction to enhance performance, teamwork and corporate competitiveness. Our programs target entrepreneurs and professionals who have career experience, from administrative support to management.
Galveston College offers a variety of services that include needs analysis and customized training to optimize the skills of your workforce. We strive to offer cost effective training to help you address your individual and corporate needs.  Our staff can assist you in finding funding to help with these training costs for your institution, or your career advancement.
Contract Training
Gain a competitive edge and train your workforce to operate at maximum efficiency. Let us help you keep your staff up to date on the skills needed in today's world.  We offer a great deal of customized training specific to the needs of your company, and can provide that training at your facility or at one of our campuses.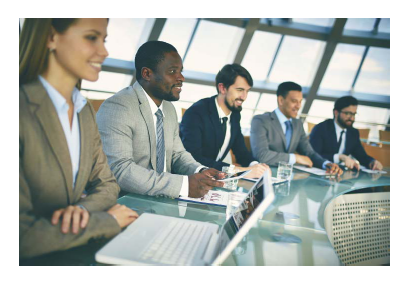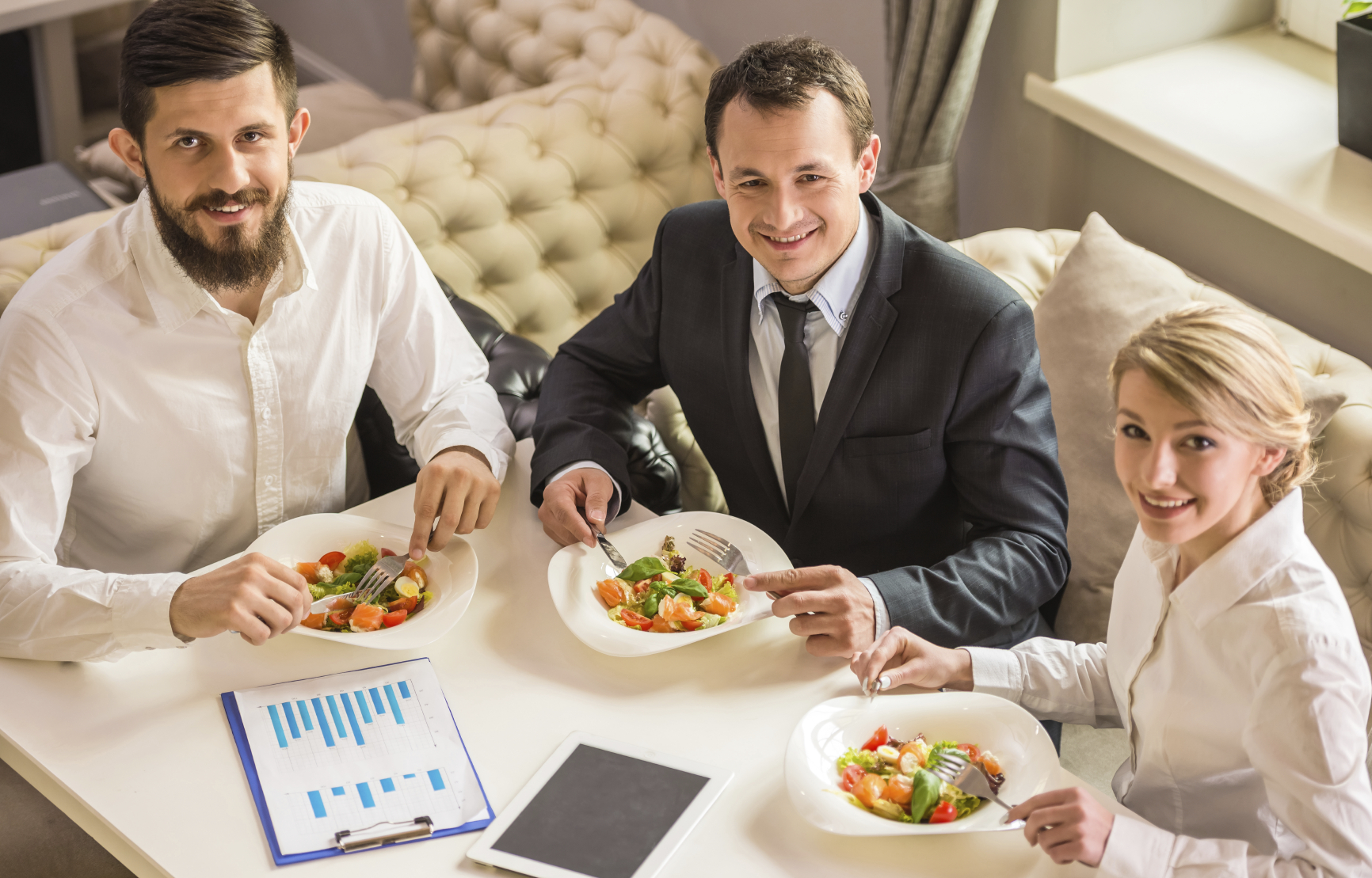 Leadership Training
At Galveston College we strive to develop leaders by providing an educational program focusing on the needs, challenges, and service learning opportunities in our community.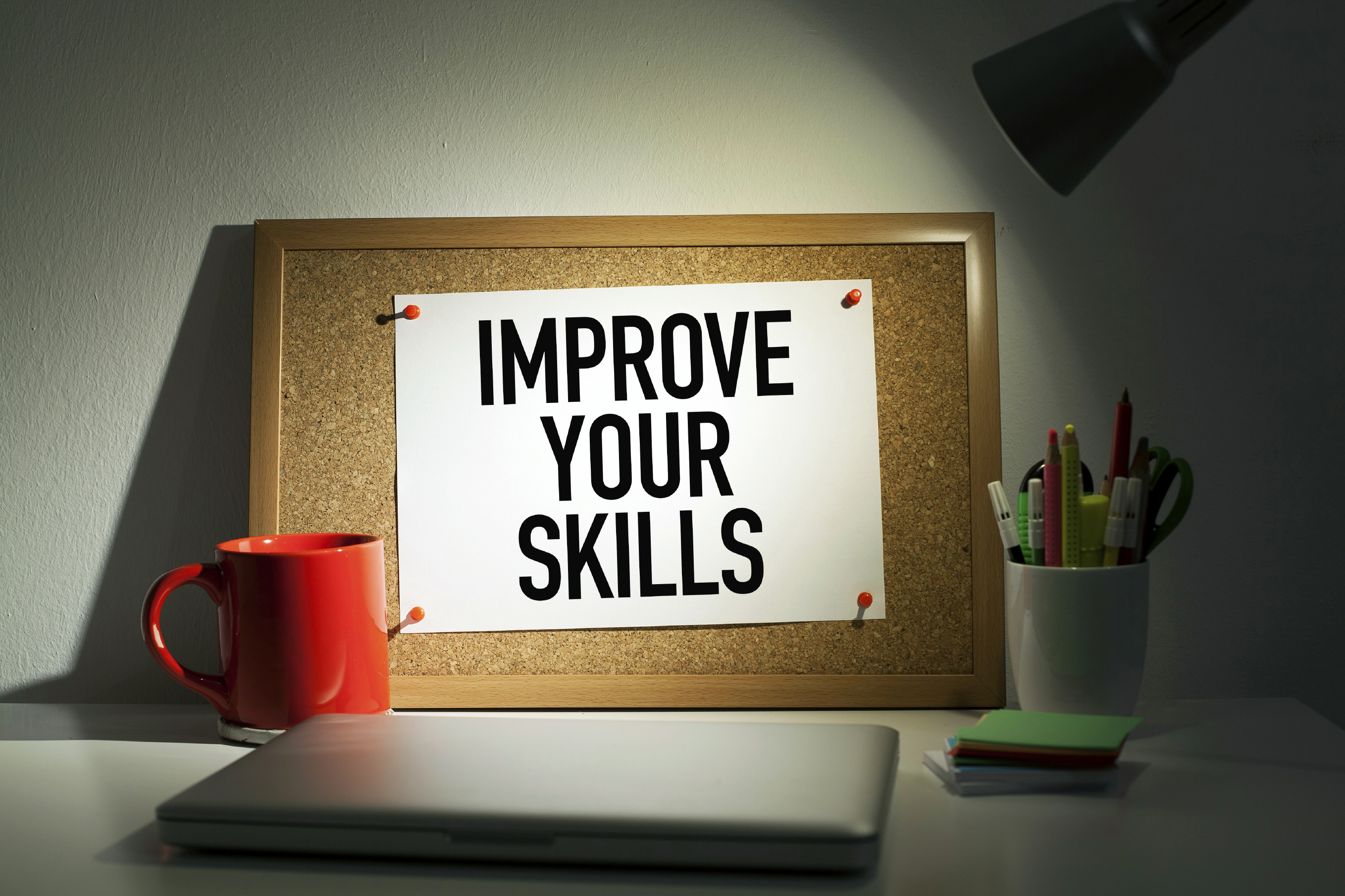 Skills Training
At Galveston College we offer training designed to assist you in optimizing the skills of you need in the workforce.
Online Learning
Galveston College has partnered with on-line training providers to offer you the opportunity to upgrade your skills, and/or learn something new. By utilizing our instructor facilitated online courses, you can easily learn a new skill. Please browse our catalogs, and explore the newest options for lifelong learning and professional development that is available for you. PLEASE NOTE THAT THESE CLASSES DO NOT APPLY TOWARDS CREDIT DEGREES.