Skills Training
Do you need to get your skills up to date? Would you like to improve your performance in these software pro­grams? We offer a variety of courses to help you. Please consult our online schedule for current offerings.
MS Office
Our classes will teach you how easy it is to master the fundamental features of these valuable programs to improve your skills at home and work. Build your skills and learn everything you need, from beginning to advanced topics…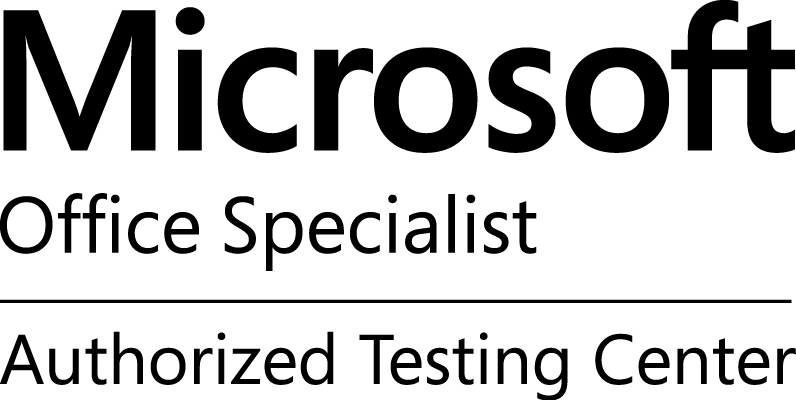 Adobe
Unleash your creativity by learning the ins and outs of latest software from Adobe, We are currently working to expand our offerings in Adobe suite. If you are interested in teaching for us, please drop us a line.

Communication
Do you need help inspiring your team,  increasing your skills in sales or management?,  Let us help you build an effective workplace, and learn to resolve problems in the workplace.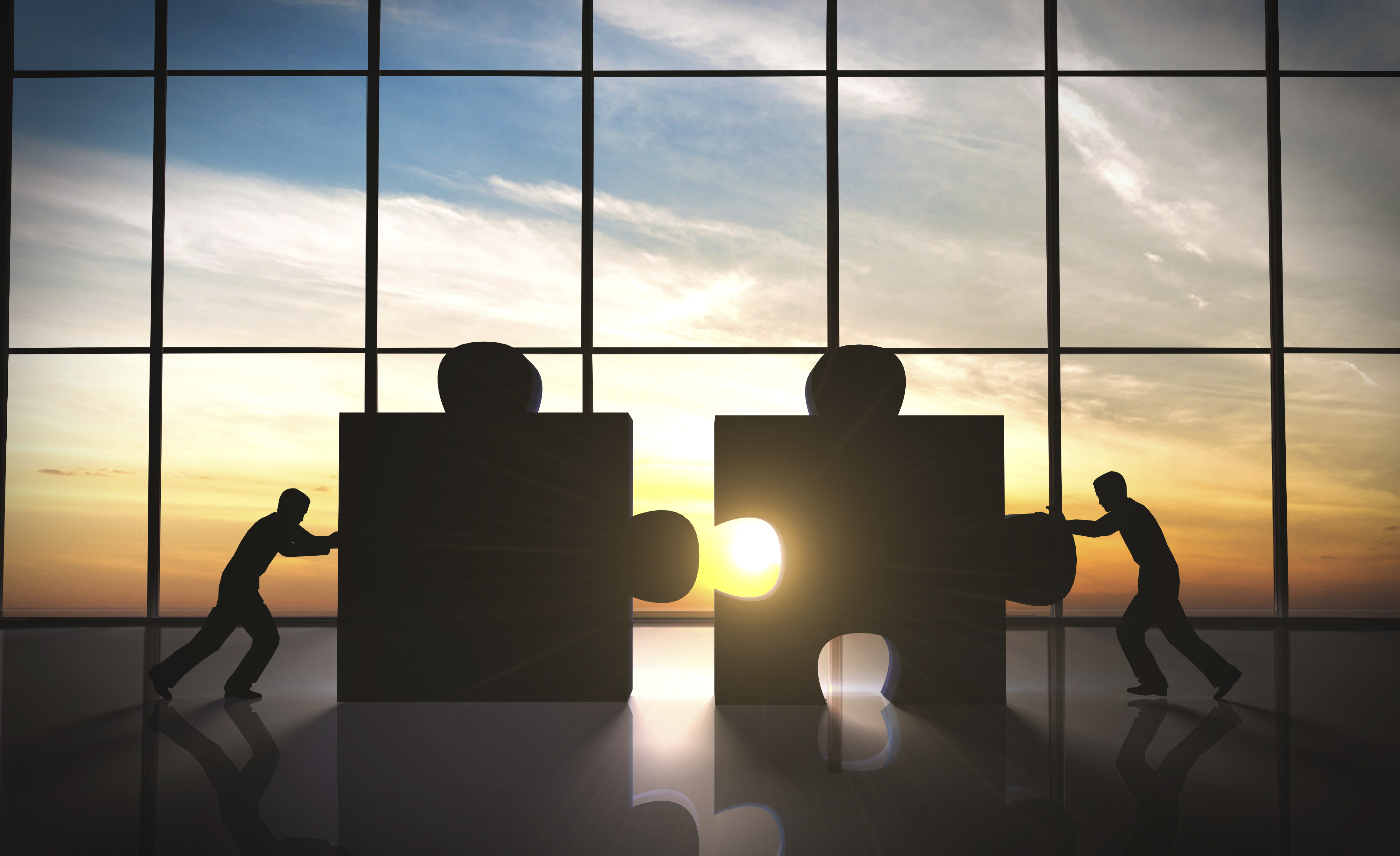 Contact Continuing Education