Pipefitter Technician, Level 1 Certificate
| | | | |
| --- | --- | --- | --- |
| | CE Courses Needed to Complete | | |
| | | Plumbing and Pipefitting Equipment and Safety/CORE | |
| | | Level 1: Basic Pipefitting Skills | |
| | | Level 2: Pipefitting Fabrication and Blueprint Reading | |
| | | Level 3: Advanced Pipefitting | |
| | | Level 4: Advanced Pipefitting Standards, Specifications & Installations | |
After completing Core and Level 1, students wanting to pursue advanced pipefitting training can continue the 2nd level of NCCER training by enrolling in PFPB 1043.
Level 2: This course presents pipe fabrication, rigging, pipe hangers and supports, blueprint reading, standards and specifications, and trade math. Fabricate socket and butt weld pipes; install pipe hangers and supports; sketch isometric views of piping assemblies; interpret piping standards and specifications; use measuring devices.
Level 3: This course presents advanced pipe fabrication and pipe alignment for rotating equipment. The curriculum includes identifying, describing, applying, and maintaining steam traps, in-line specialties, special piping, hot taps, and valves. The calculation of offsets and coilswill also be covered; the fabrication of miters, laterals, and dummy legs; the alignment of pipe to rotating equipment; installing and troubleshooting steam traps; installing in-line specialties; installing flared, compression, solder, and brazed joints; installing hot tap fittings; and demonstrating valve maintenance procedures will be presented in this course.
Level 4: This course presents the safe use of man lifts, cable lifts, hydrostatic pumps, drain cleaners, side boom tractors, and construction trucks and trailers; students will have the opportunity to identify and install valves; set up construction areas including specifications, erection equipment, and support needs; students will identify spring can supports and demonstrate their installation; outline the sequence for planning work activities; and explain types of Non Destructive Testing (NDT) including hazards and preparations.
Textbooks for Levels 2-4 , tools, and personal protective equipment must be purchased separately.  These courses are eligible for a payment plan and tuition assistance may be available for eligible students.   Please check the schedule for current course offerings. 
Successful Graduates may be Certified by NCCER upon the completion of each level.
Successful Graduates may be Certified by NCCER upon the completion of each level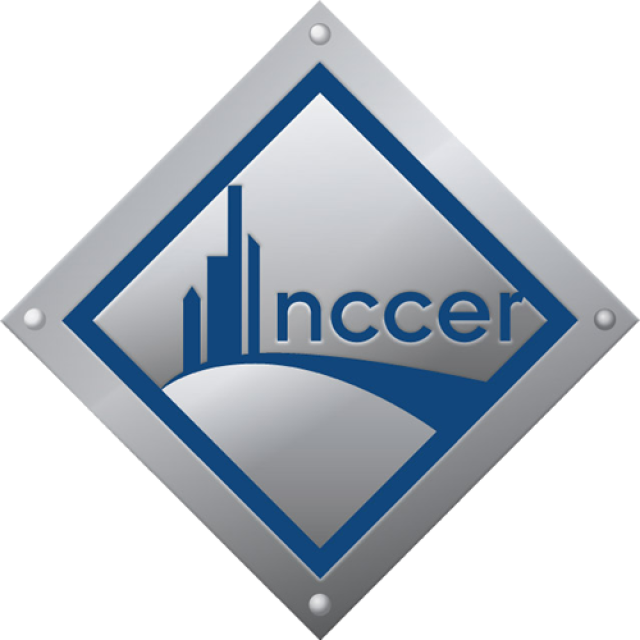 Contact Continuing Education
Mail
Galveston College – Continuing Education
4015 Avenue Q, Suite M-140
Galveston, TX  77550