Train to be a Pipefitter
Galveston College can help you earn your NCCER credentials in the field of pipefitting.  Due to the heavy influence of the petro-chemical industry in our region their is a steady and increasing demand for skilled pipefitters.
NCCER Pipefitting Core and Level 1   
This combination of two courses  (PFPB 1050 and  PFPB 1008) concentrates on all modules of the NCCER Core and level 1 curriculum.   Presented in the Core is the safe use of hand tools, power tools, rigging, and power equipment used in the plumbing trade for installation of different plumbing systems. Level 1 addresses mathematical operations necessary to calculate laying lengths of pipe fittings for fabrication. Identification and use of hand tools and power tools. Identification of pipe, pipe fittings, flanges, and fasteners used in the trade.  Successful completion of these two course should prepare the student for a entry into the field as a pipefitter's helper.
NCCER Pipefitting Level 2 
Continue your knowledge acquisition with   the 2nd level of NCCER training. (PFPB 1043) This course present pipe fabrication, rigging, pipe hangers and supports, blueprint reading, standards and specifications, and trade math.Fabricate socket and butt weld pipes; install pipe hangers and supports; sketch isometric views of piping assemblies; interpret piping standards and specifications; use measuring devices.
NCCER Pipefitting  Level 3
This course presents advanced pipe fabrication and pipe alignment for rotating equipment. Includes identifying, describing, applying, and maintaining steam traps, in-line specialties, special piping, hot taps, and valves. Calculate offsets and coils; fabricate miters, laterals, and dummy legs; align pipe to rotating equipment; install and troubleshoot steam traps; install in-line specialties; install flared, compression, solder, and brazed joints; install hot tap fittings; and demonstrate valve maintenance procedures.
NCCER Pipefitting  Level 4
This course presents the safe use of manlifts, cable lifts, hydrostatic pumps, drain cleaners, side boom tractors, and construction trucks and trailers; identify and install valves; set up construction areas including specifications, erection equipment, and support needs; identify spring can supports and demonstrate their installation; outline the sequence for planning work activities; and explain types of NDT including hazards and preparations.
Textbooks, tools, and personal protective equipment must be purchased separately.  These courses are eligible for a payment plan and tuition assistance may be available for eligible students.   Please check the schedule for current course offerings. 
Successful Graduates may be Certified by NCCER upon the completion of each level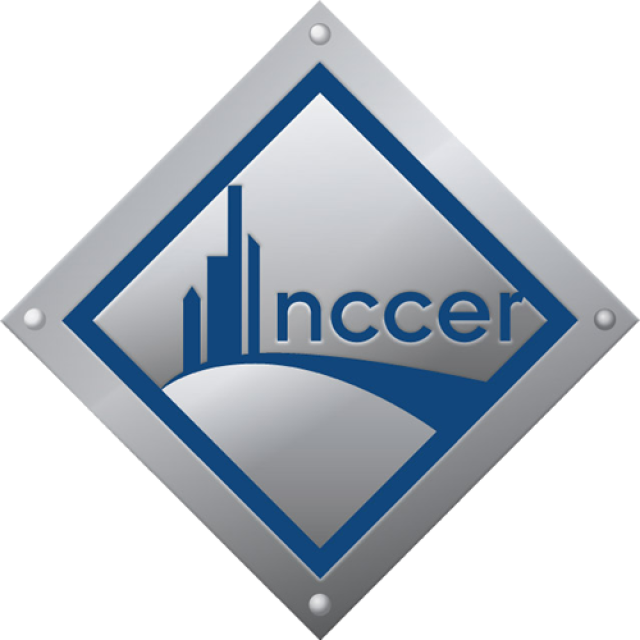 Contact Continuing Education
Mail
Galveston College – Continuing Education
4015 Avenue Q, Suite M-140
Galveston, TX  77550