Human Trafficking (Intermediate) TCOLE 3270
09/10/2018 @ 8:00 am

-

12:00 pm
TCOLE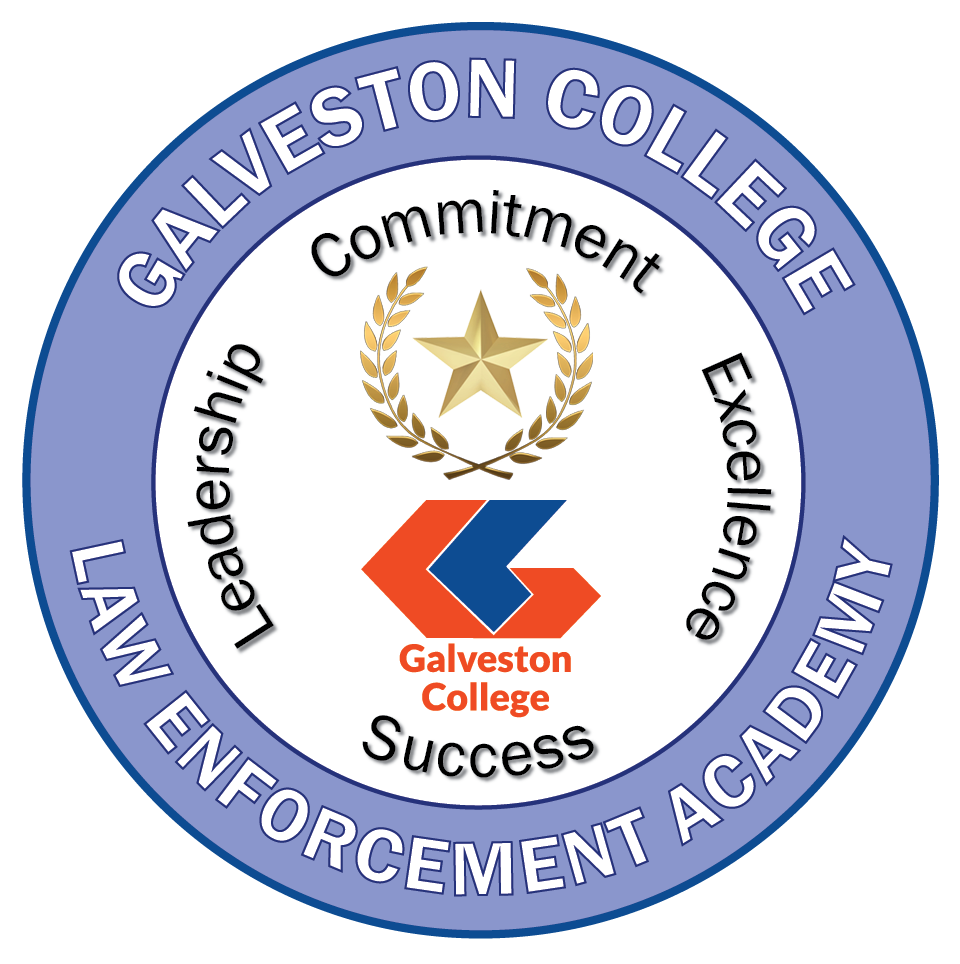 3270- Human Trafficking is a mandated course required to obtain an Intermediate certificate.
The goal of this course is to increase the law enforcement communities awareness of the issue of human trafficking, through the exposure of information including: victim identification, investigation, rescue and prosecution considerations, referral and service providers availability, the critical need for development of a coordinated community response and the inter-connectivity of  state, federal and global human trafficking concerns.
Must be a certified police officer to attend.
This course is  4 hours and is being held on September 10, 2018 from 8 am to 12 pm
The cost of this course is $25 You may register with the college in person or online.
Location: Regents Hall room R-359