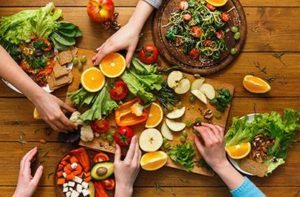 Do you enjoy cooking or simply want to find out more about different types of cuisine?
Discover the history of food and the art of cooking at Galveston College with Daisy Durham, a world traveler, catering chef and retired history professor, as she presents the finer points of specific cuisines while leading participants through recipes from international regions.
Dining and discussion follow each lesson. Classes meet on Fridays from 6-9 p.m.
Upcoming classes include French Cuisine for the Home Cook on April 6 and Sumptuous Spain on April 27.
The cost for each Cooking with Friends course is $49
Register online at www.gc.edu/ceregister and select Cooking with Friends from the Arts/Leisure/Music menu. For information, contact Galveston College Continuing Education at CE@gc.edu.