Fifteen students from the Galveston College Theatre Department recently attended the Kennedy Center American College Theatre Texas I Festival (KCACTF) at San Jacinto College Central in Pasadena, Texas.
At the festival, the Galveston College students performed their production Silent Sky by Lauren Gunderson. Students participating included Taylor Aiken, Elijah Barrie, Stephanie Bass, Cameron Fitzwater, Jessica Floyed, Hallie Harrison, Asia Ingram, Dennyisha Johnson, Jade Killebrew, Christiana-Rose LaCross, Kelly Laine, Eric Scales, Destiny Shute, Niki Smith, and Annie Schwenk.
GC students Elijah Barrie, Asia Ingram, and Jessica Floyed received Irene Ryan acting awards for their performances. And GC student Destiny Shute received a Properties Design award, and Sylvia Ojeda, GC Graphics Specialist, received a Poster/Program Design Award.
In addition, the students attended six plays, musical theatre presentations, staged play readings, and attended at least two workshops a day on various topics including acting, playwriting, directing, and various technical topics.
ABOUT KCACTF
The Kennedy Center American College Theater Festival (KCACTF) Region VI Theatre Festival includes colleges and universities within Texas, Louisiana, New Mexico, Oklahoma, Arkansas, and Missouri. The KCACTF is a national organization that exists to celebrate the educational and creative process of university and college theatre. KCACTF promotes professional standards and provides students and faculty with opportunities to bridge the academic and professional worlds. KCACTF honors achievements in diversity and excellence and encourages experiences in all areas of theatre.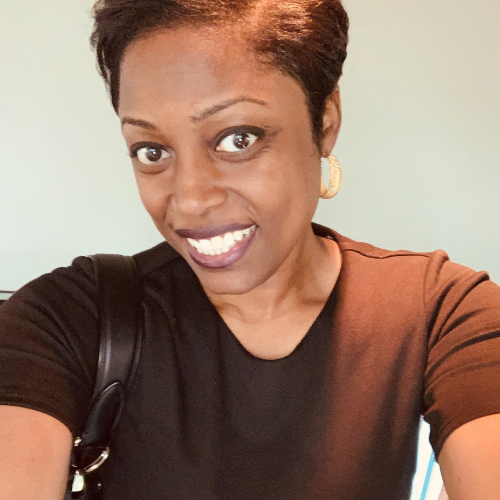 The audience will have a front-row seat as Galveston College continues its 2021 virtual lecture series on Diversity, Inclusion and Empowerment with "Black Hollywood: How African Americans Gain Agency and Empowerment in the Movie Industry" featuring Dr. Kimberly Fain...