It was a virtual celebration of excellence on Friday, as the Galveston College campus community joined together via Zoom videoconference to applaud their peers' outstanding achievements and highlight college programs at the annual Employee Awards Celebration.
With a theme of "Years of Wonderful Programs Creating a Brighter Future," the event featured last year's honorees in zany video clips that showcased the college — from the Allied Health programs to the Whitecaps softball team.
Twenty faculty and staff members were honored with exceptional performance awards and milestones awards for years of service at the college.
Regent Carroll Sunseri with the Galveston Community College District Board of Regents received an award for 30 years of volunteer service to the college. Regent Armin Cantini and Regent Ray Lewis received awards for 10 years of volunteer service to the college.
Exceptional Service Award recipients included Jay Castillo, Financial Aid, and Maria Garcia, Office of the Vice President of Instruction, classified staff recipients; Kara Fahringer-Baer, Testing Center, professional-technical staff recipient; Dr. Larry Blomstedt, History and Government, and Don Davison, Business Administration and Management, faculty recipients; and Brandi Castillo, Developmental Mathematics, adjunct faculty recipient.
Mari Macias and Wayne Way were honored for 20 years of service to the college. Tia Campbell-Benson, Nikki Montoya, Pat Perry, Dr. James Salazar and Jonathan Walker were recognized for 15 years of service.
Cordetta Knatt, Amy Leuchtag and Eugene Walker received awards for 10 years of service. Kris Blackmon, James Love, Elizabeth Quilantan and Athena Sempe were recognized for five years of service.
Retirees in 2020-21 who were honored at the event included Valencia Allen, Jose Garcia, Pat Perry, Erma Phillips, Dr. James Salazar and Tim Setzer.
Congratulations to all the honorees!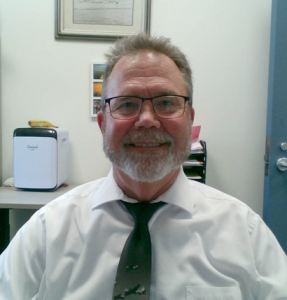 Dr. Larry Blomstedt
2021 Exceptional Service Award Faculty Recipient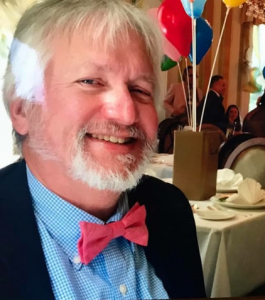 Don Davison
2021 Exceptional Service Award Faculty Recipient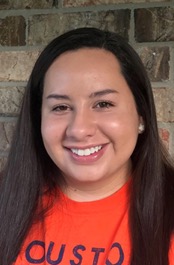 Brandi Castillo
2021 Exceptional Service Award Adunct Faculty Recipient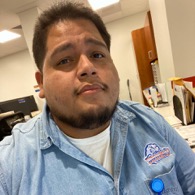 Jay Castillo
2021 Exceptional Service Award Classified Staff Recipient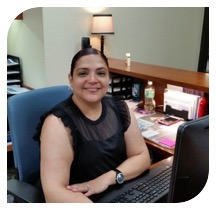 Maria Garcia
2021 Exceptional Service Award Classifid Staff Recipient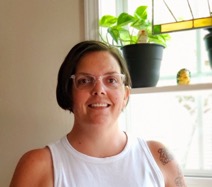 Kara Fahringer-Baer
2021 Exceptional Service Award Professional-Technical Staff Recipient