Opening Doors,
Changing Lives Fund

Opening Doors, Changing Lives Fund
Dear Friends of Galveston College:
For more than 50 years, Galveston College has been transforming the lives of our students, providing them with the tools they need to make a difference to their families, their employers, and their communities.
We are proud of our students, many of whom have overcome significant challenges just to enroll at the college. Our students are hard-working adults, single parents, and veterans. They are talented recent high school graduates whose families often cannot afford any tuition bills. Our students work hard to gain the experience and knowledge needed to be active members of our communities.
We are very proud of our alumni, who play important roles in the community and in the state's economy. Our alumni are your nurses, air conditioning technicians, EMTs, teachers, and business owners. They are skilled employees in businesses, working in high-demand industries such as computer information technology, petrochemical, and healthcare.
We are asking you to make a gift to Galveston College Foundation's Opening Doors, Changing Lives Fund. Gifts to this fund will enable the Foundation and the College to place resources where they are most needed, often when no other resources would be available.
Your gift this year is more important to Galveston College students than ever before. Your gift will go beyond the classroom, delivering a better future for our community.
With sincere gratitude,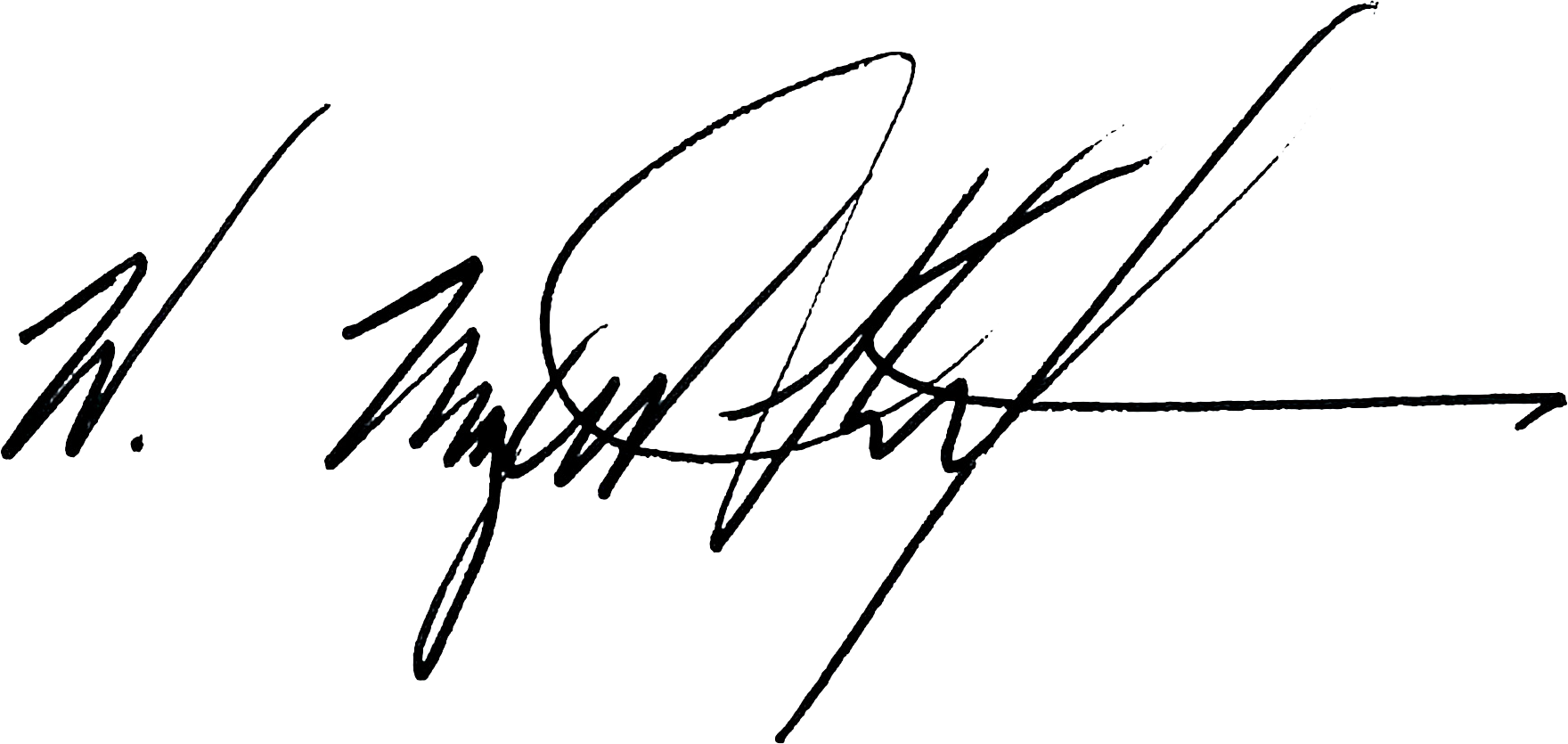 Dr. Myles Shelton, President     

Karen Flowers, Chair, Board of Regents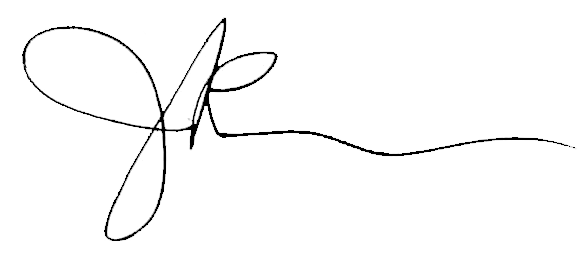 Jeri Kinnear, Chair, Foundation Board of Directors

Provides books and supplies for one academic class 
Covers the cost of one computer workstation and program-specific software
Helps cover the cost of tuition for one student for one year
Underwrites a professional licensure exam for two students
Helps cover the cost of textbooks and supplies for one student for one year
Helps cover the cost of tuition, fees, books and supplies
Underwrites technology assistance for one student
Helps purchase supplies for one
academic department
for one year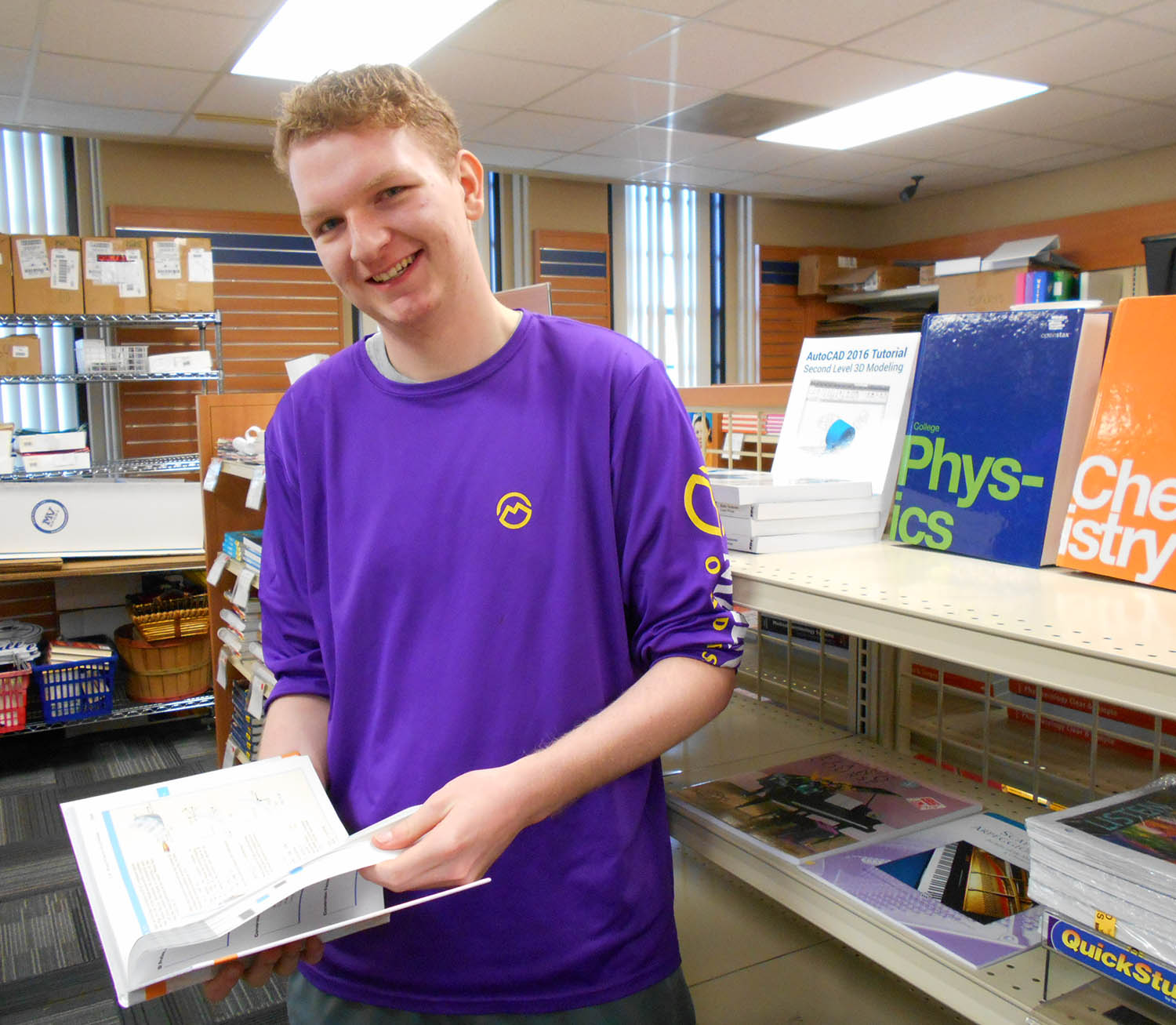 I feel very fortunate to be a part of a community that supports its youth and plan on paying it forward.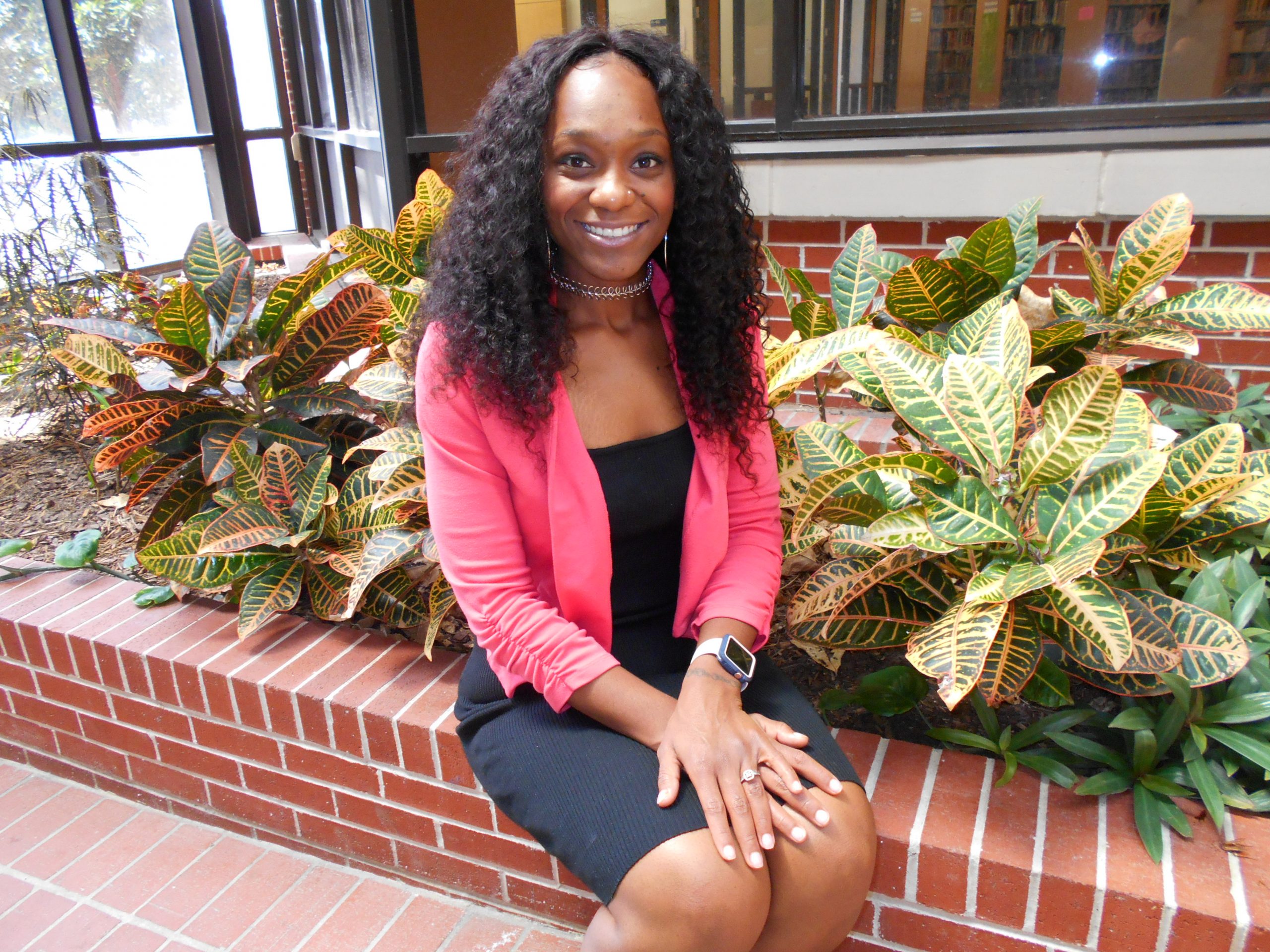 Thanks to your generous award, I am able to complete my Associate of Applied Science in Nursing degree.
Ms. Kelly Merry, Director
Mr. Brett Benson, Special Projects Coordinator 
Ms. Gloria Milton, Administrative Assistant II