Dr. Mary Jan Lantz
Director of Human Resources and Risk Management, Title IX Coordinator
Fax: 409-944-1500
Faculty and Staff:
Please ensure your contact and emergency information is correct in ADP.
*Your information MUST be correct to receive ALL College emergency notifications*
Log in to ADP's Website
Select the "Myself" tab
Then select "Personal Profile"
Edit your contact information by clicking on the pencil icon on the screen.
ADP WORKFORCE NOW ONLINE TIME CLOCK/PAY STATEMENT/TIMECARD PORTAL
Registration Code: galcol-1234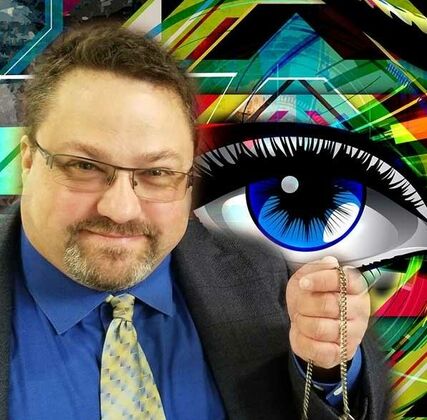 Just in time for Halloween, the Galveston College Office of Student Life will present comedy hypnotist, Ron Miller, in two performances on Monday, Oct. 25, at 12:30 p.m. and 7 p.m. in the Seibel Wing on the college's main campus, 4015 Avenue Q, Galveston. Miller...