Dr. Mary Jan Lantz
Director of Human Resources and Risk Management, Title IX Coordinator
Fax: 409-944-1500
Faculty and Staff:
Please ensure your contact and emergency information is correct in ADP.
*Your information MUST be correct to receive ALL College emergency notifications*
Log in to ADP's Website
Select the "Myself" tab
Then select "Personal Profile"
Edit your contact information by clicking on the pencil icon on the screen.
ADP WORKFORCE NOW ONLINE TIME CLOCK/PAY STATEMENT/TIMECARD PORTAL
Registration Code: galcol-1234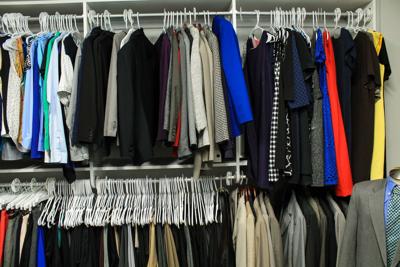 Are you looking for clothes for work or a job interview? The Galveston College Student Government Association is accepting appointments to shop its new Whitecaps Wardrobe professional clothing closet. The closet is located on the second floor of the Hermes Fitness...