Overview
Do you need help with a new class? 
Do you need a tutor?
Megan Stockfleth MBA
Career Placement & Tutoring Coordinator
Mission
The Student Success Center supports Galveston College students by providing tutoring and academic services, which will empower students to attain success in all of their academic pursuits.
Access to Nettutor through Canvas
Do you need access to a Tutor 24/7/365?
Get the help you deserve here anytime.
Fall/ Spring
Monday – Thursday: 8:00 AM – 7:00 PM
Friday: 8:00 AM – 5:00 PM 
* SSC hours may change from semester to semester.
Summer I & II Semesters
Monday – Thursday: 7:30 AM – 6:00 PM
Friday – Sunday: Closed
* SSC hours may change from semester to semester.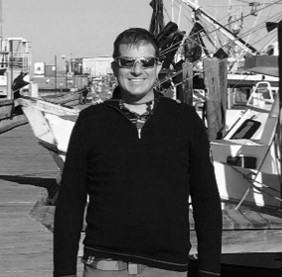 Craig
Math Tutor
Craig holds a Master of Science in Math. He specializes in tutoring Basic Math, College Algebra, Precalculus, Calculus I, II&III and Linear Algebra. His professional goal is to teach incarcerated adults math and promote the power of rehabilitation through education. When not completing Math problems; Craig enjoys cycling, good Italian food, mountain landscapes and wildlife.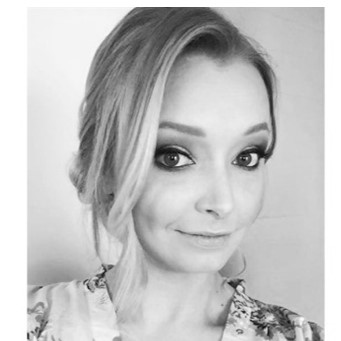 Savannah
Science Tutor
She specializes in tutoring Anatomy & Physiology I & II, Microbiology, Biology and VN Courses. She is a current Nursing Student here at Galveston College. She is compassionate about learning and helping others learn. She strives to meet students where they are and tutor at the most basic level. She states, "I love working with people by helping them achieve their career goals all while I am working towards achieving my goals. I look forward to another fun year in the student center. I hope to see new bright shiny faces this year. Communication is the key in success."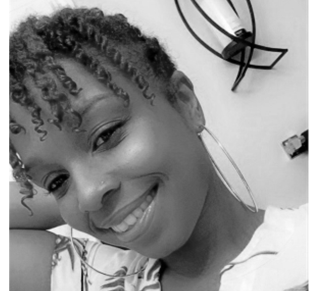 Shaniquia
Office Support Assistant
She is currently working on her prerequisites to enter into the nursing program here at Galveston College. Her plan is to receive her RN Licensure. She states, "having this opportunity has not only been a help as I work and complete course simultaneously, but the bonds that we build and create down here are amazing. No better feeling than having help with your courses and feeling like a family all at the same time. Coming back to college and being able to work here as well has been one of the best choices I've made in my life. I'm grateful for this experience."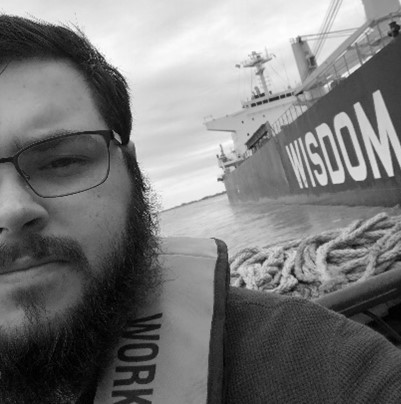 Justin
English Composition, History & Government Tutor
Justin join us in the center as a native of New Orleans, Louisiana. He served as a tugboat captain on the Mississippi River since 2013 but decided to move to Galveston in the summer of 2018 to pursue a degree at Texas A&M University at Galveston in Maritime Transportation. He started at Galveston College in the fall semester of 2018 and as of Fall 2020 he has been enrolled in the Maritime Transportation program at TAMUG as well as the Corps of Cadets. Justin will receive his Associates in General Studies with a focus in Mathematics. He expects to graduate from TAMUG in Fall of 2023. He has been with the SSC since Spring 2020 and loves being able to help people succeed in their classes, especially because he once struggled with those classes himself. He states, "It [the SSC] is also a nice place to get some of my own work and studies done when I am not helping someone else."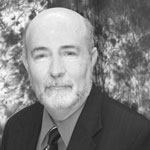 Joe
English/Writing Tutor
Mr. Willis has been a tutor at the Student Success Center for the last three years in the areas of: English, History, Government, and Speech. He has a Bachelor's degree in Speech and English from Eastern New Mexico University in Portales, NM (May 1977). He has a Master's degree in Speech Communication from Texas Tech University in Lubbock, Texas (August 1978). Mr. Willis has a number of articles and short stories that has been published in numerous publications. He has more than forty years of experience teaching students and enjoys sharing time with them.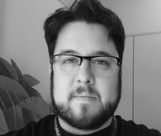 William
Math Tutor
William is currently working toward a B.S. in Computer Science for software programming. He enjoys trivia, classic rock and heavy metal, and video games. In tutoring, William wants to ensure that students fully develop fundamental skills and good habits that allow them to work out problems more easily and efficiently.

Enrique
Math& Advanced Science 
Enrique is a highly creative and motivated Mechanical Engineer, currently enrolled at the University of Houston. He is set to graduate with a Bachelor's of Science in Mechanical Engineering (BSME) in the Spring of 2021. He currently holds two Associates of Science degrees from Galveston College, one in Mechanical Engineering and the other in Physics. Enrique's tutoring strengths are in the subjects of Developmental Math, Calculus I, II & II, Linear Algebra, Differential Equations, Intro to Engineering, Engineering Dynamics, College Physics I, University Physics II, General Chemistry I & II
Additional Resources
Just need a quick answer on a grammar/mechanics issue or want some help with specific writing tasks? Check out our resources below:
Reference/Citation Guides
At some point, you may be required to write a report or research paper for one or more of your Galveston College classes. In order to avoid plagiarizing, you must ensure that you acknowledge the sources that you used in researching your topic. The links below will direct you to information about how to give appropriate credit for sources used in your research papers.