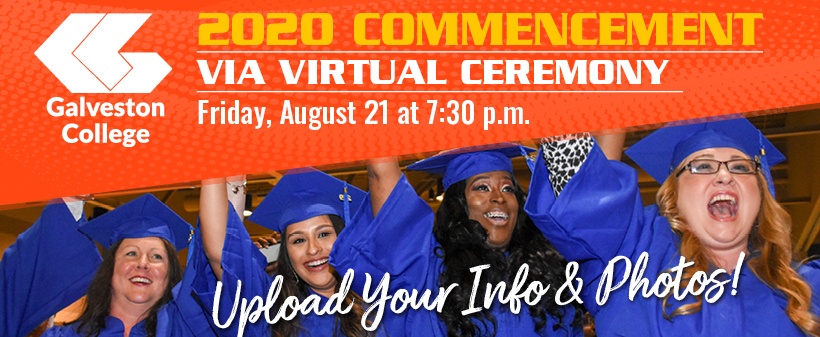 Congratulations on reaching this milestone in your academic career.
We celebrate your accomplishments and want to ensure that you and your family have a great graduation experience. To help make that possible we have added a few enhancements to this year's ceremonies with a company called "Marching Order."
Keep an eye out for an email from Andrea Wiste at awiste@gc.edu via marchingorder.com inviting you to register. You can also access the login page via the following URL: https://gc.marchingorder.com/
*Chrome or Firefox are the recommended browsers to avoid issues with connecting to the site.
Click to RSVP by August 5, 2020
With Marching Order
A professional reader will announce your name at the ceremony.

You can upload photos and a message on a slider that your family and friends will see at commencement.

You also have the option to record your name to ensure it is pronounced correctly on your big day.
What You Need to Do
Candidates eligible to graduate must RSVP for the ceremony via Marching Order. 
Important Deadlines:
Pre-record your name before

 

July 31, 2020  
Submit your photos and messages before August 5, 2020
Marching Order registration portal closes on 

August 5, 2020
This can all be completed when you RSVP online –  gc.edu/marchingorder