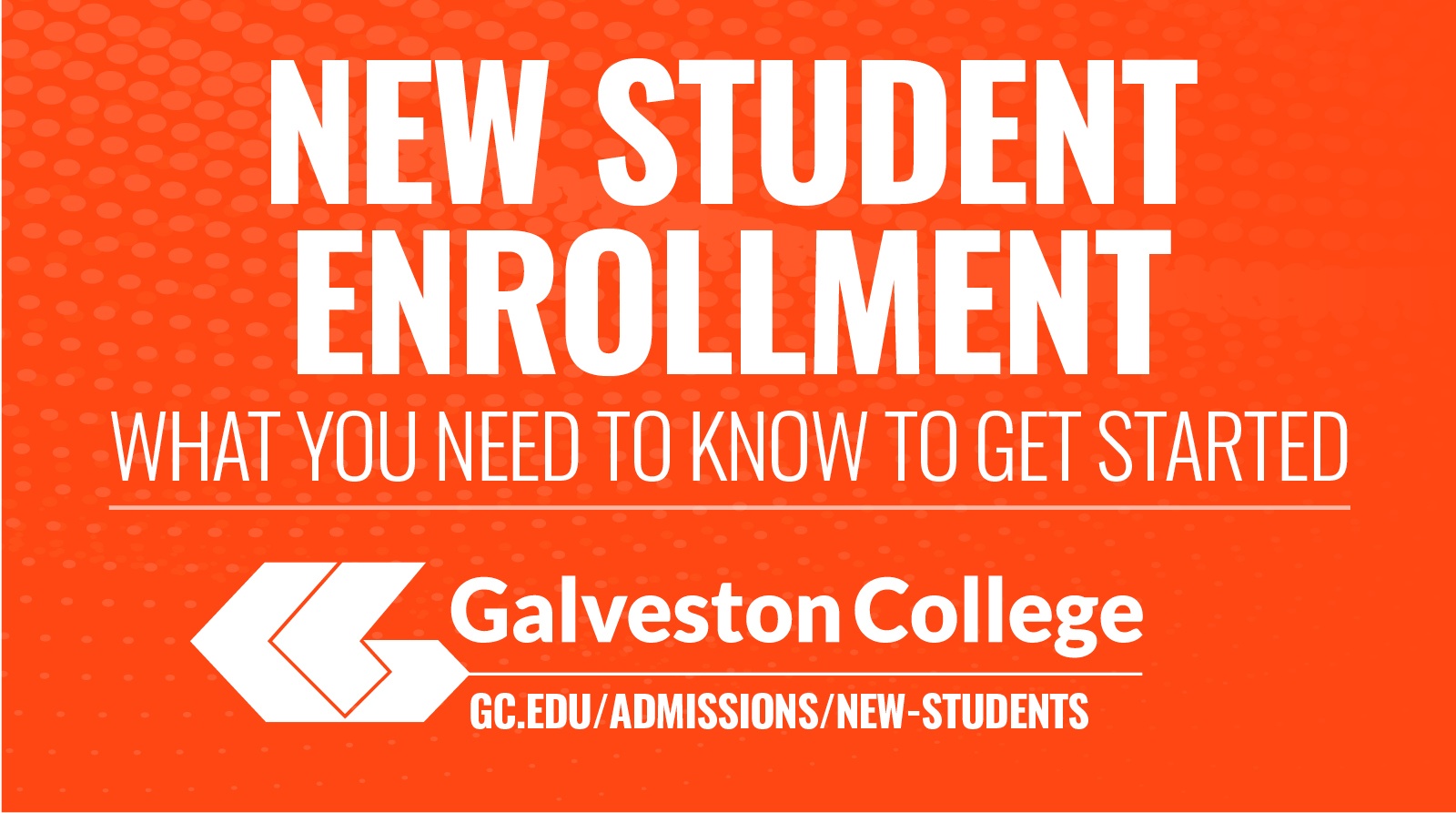 Programs & Courses
Galveston College is a fully accredited community college and is instrumental in providing the educational needs of the community by providing academic transfer, workforce education, continuing education, and developmental programs. Within all of these programs, Galveston College maintains the highest level of standards and encourages innovative teaching methods, which take full advantage of current technologies.
Academic Transfer Programs
Galveston College offers comprehensive academic programs to provide the first two years of a general education and to prepare our students for success at senior colleges and universities. We provide transfer counseling to our students and maintain relationships with four-year colleges/universities to ensure that our courses will transfer.
Workforce Education
Galveston College provides technical education programs that prepare students for specific careers and vocations. Our faculty works with students to help them acquire the skills they will need to meet the changing demands of the job market.
Continuing Education Programs
Galveston College Continuing Education offers educational solutions to those seeking job skills, professional development and/or personal growth opportunities. Individuals may choose from courses ranging from adult basic literacy to workforce development to leisure classes. The College also provides customized contract training services — including assessments, training and technical assistance, and grant support — for the business and industry communities.
Developmental Programs
Recognizing the diversity of the communities we serve, Galveston College offers non-credit courses in English, Reading, Mathematics, and study skills to prepare our students for success in all college-level educational programs.