Program Director/Program Coordinator
| | |
| --- | --- |
| Name | Sandra Villarreal |
| Title | Cosmetology Program Instructor |
| Room | ATC-123 |
| Program Area | Cosmetology |
| Phone | 409-944-1480 |
| Email | SVillarreal@gc.edu |
Student Success Coach/Advisor
| | |
| --- | --- |
| Name | Martin Crichlow |
| Ext | 409-944-1401 |
| Email | |
Cosmetology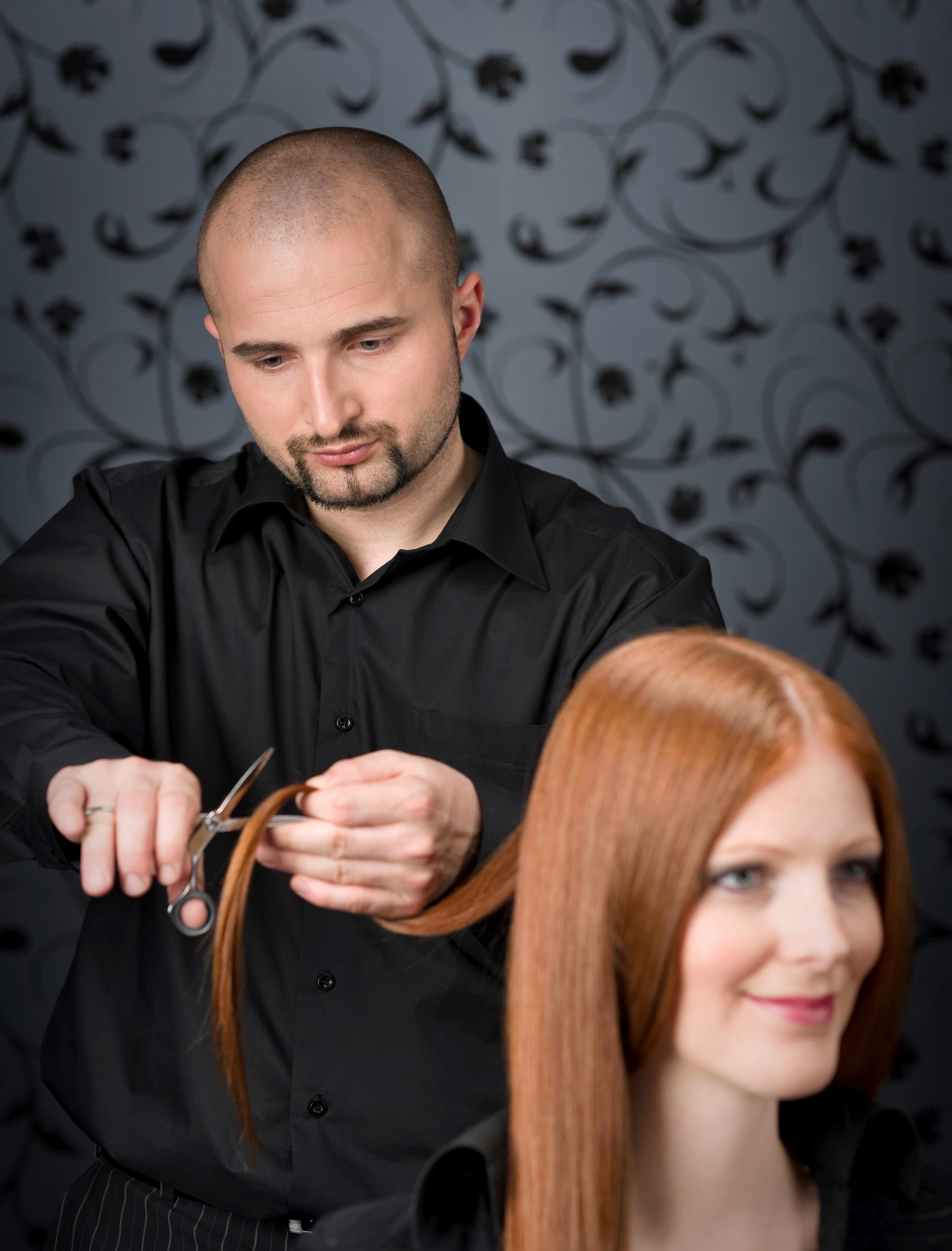 Galveston College's cosmetology program is designed to train students in performance skills, safety, judgments, work habits, and to develop advantageous attitudes necessary to achieve high degrees of success. These same skills will enable you to obtain licensure, and gainful employment in the field of cosmetology or related career fields.
Our goal is to develop students into highly adept professionals equipped with education and practical experience.
Degrees and Certificates
Certificate – Cosmetology
Certificate – Cosmetology High School Program
Certificate – Cosmetology Instructor
Instructor Program
The 750 hour Cosmetology Program will provide the student with the training necessary to provide proper instruction and varied classroom situations. Emphasis will be on classroom management, curriculum development, assessment methods and use of media in the classroom. To be admitted into the Instructor's Program, student must already have a cosmetology operator's license or a specialty license. Student must also have one year verifiable work experience in a salon setting. The experience can be done concurrently while enrolled in the one year instructors program at Galveston College.
Deadline Dates
All applications must be complete and returned to the Galveston College Cosmetology Director for Fall and for Spring Applications that are submitted after the deadline will be reviewed at the discretion of the Program Director. Due to limited space availability, we cannot accept every applicant. Successful applicants will be notified by mail/e-mail of acceptance into the program. Applicants not admitted to the program must re-apply each year.