Program Director/Program Coordinator
| | |
| --- | --- |
| Name | Crystal Robinson |
| Title | Criminal Justice/Law Enforcement Academy  |
| Room | N-314 |
| Program Area | Criminal Justice & Law Enforcement Academy |
| Phone | 409-944-1331 |
| Email | crobinson@gc.edu |
| Admin Support | Valerie Wilmeth Ext. 412 |
Law Enforcement Academy Instructor
| | |
| --- | --- |
| Name | Bart Stephenson |
| Title | Law Enforcement Academy Instructor |
| Room | N-323 |
| Program Area | |
| Phone | 409-944-1263 |
| Email | bstephenson@gc.edu |
| Admin Support | Valerie Wilmeth Ext. 412 |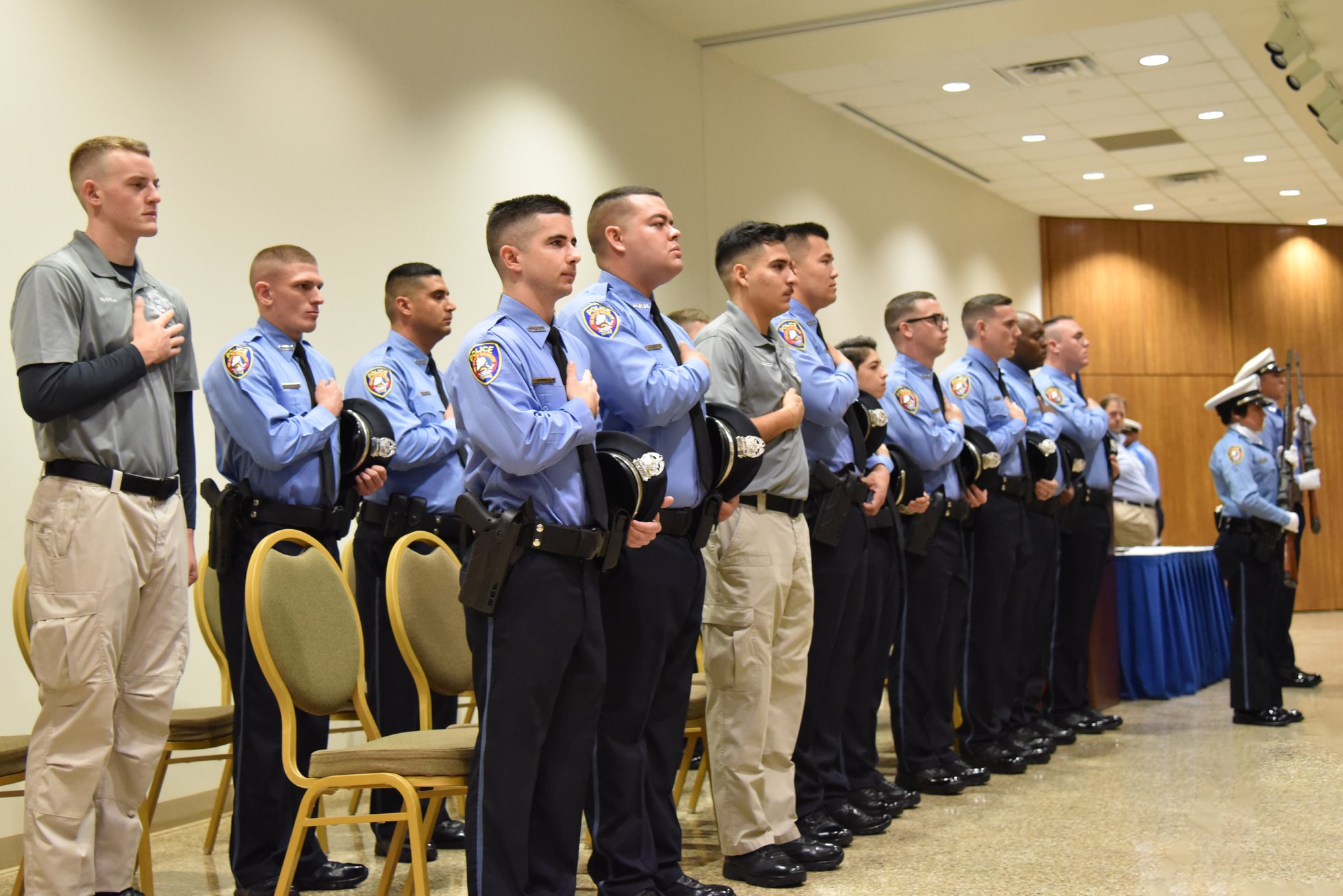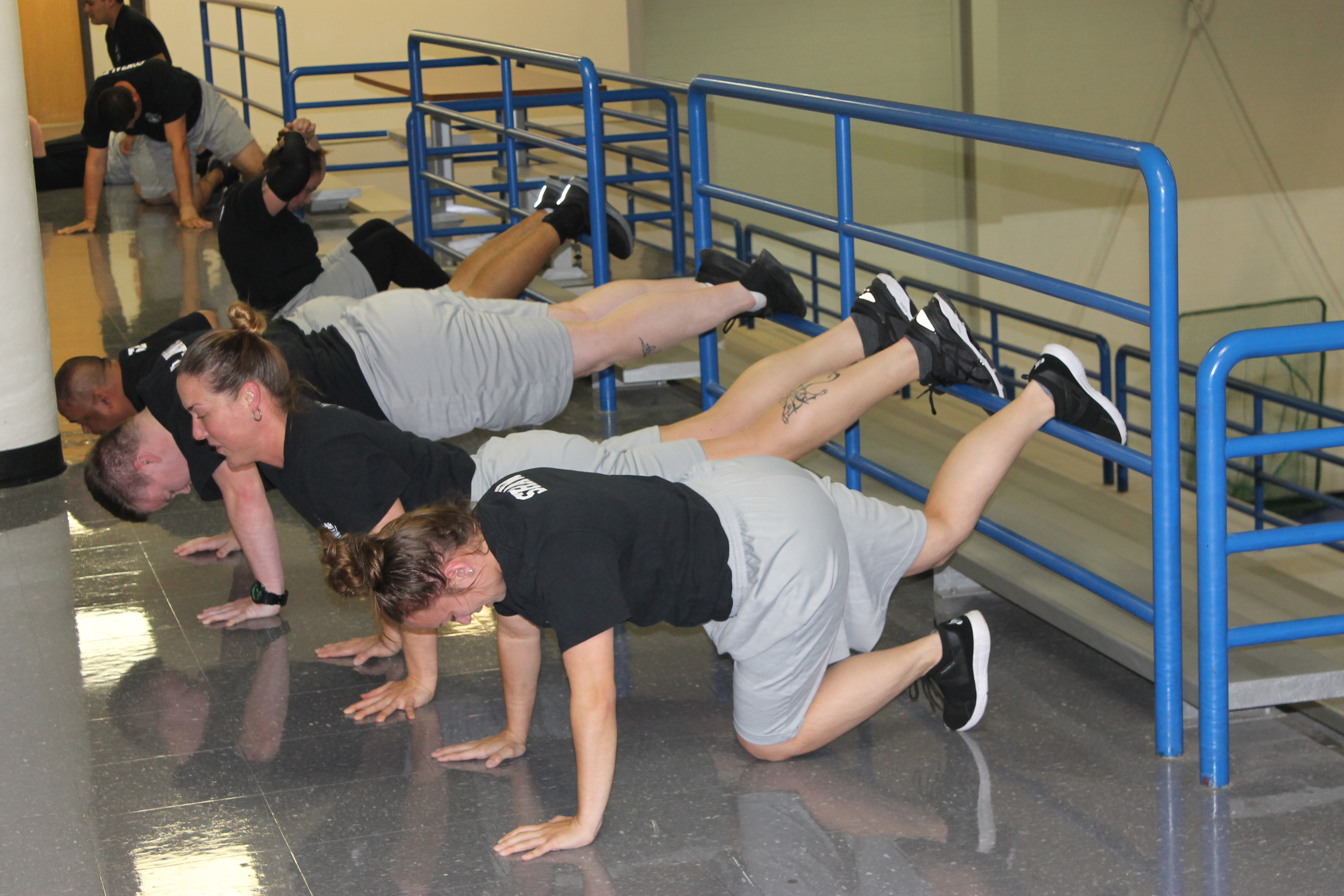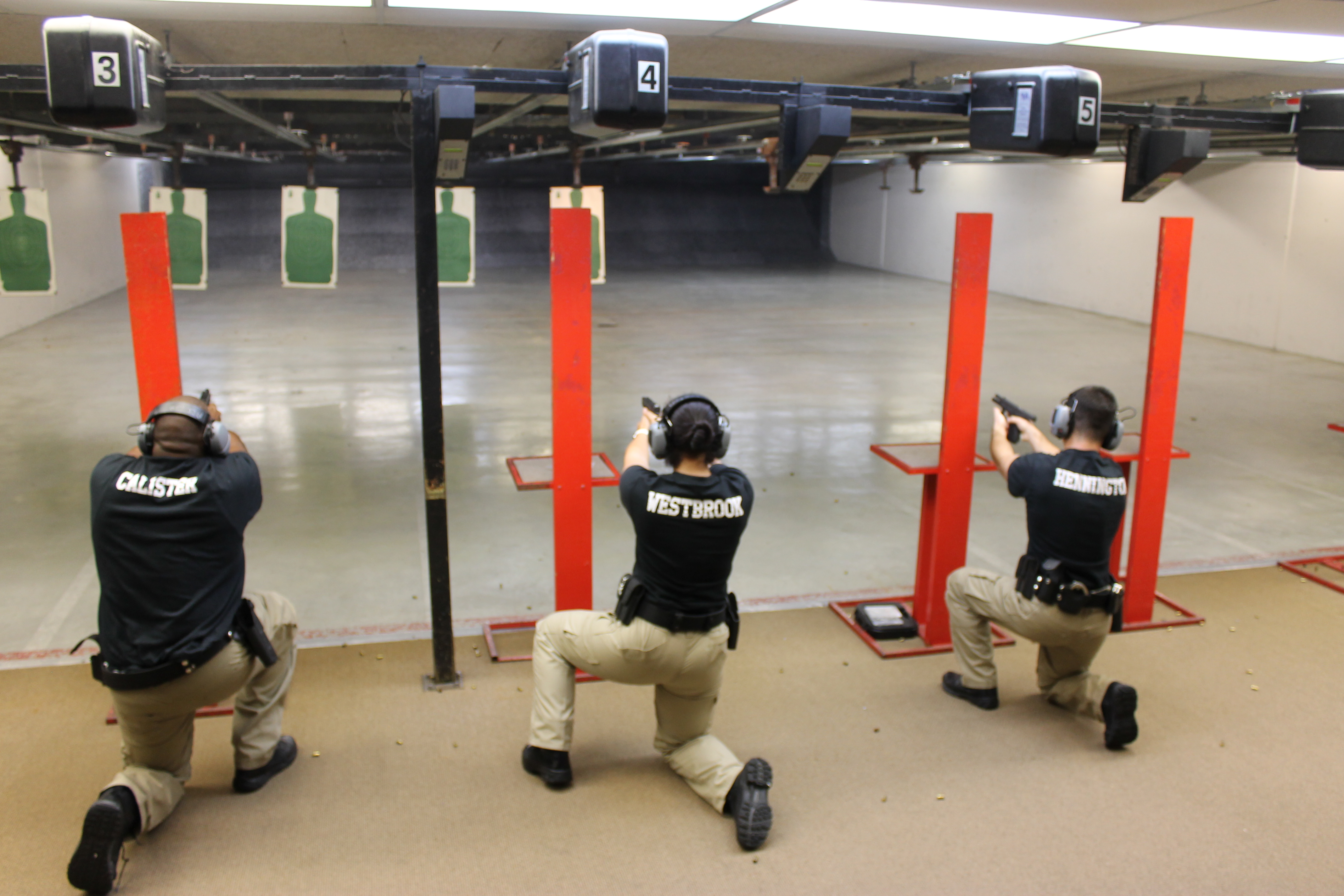 Criminal Justice / Law Enforcement
Criminal Justice professionals perform a valuable and essential service for society. They function to prevent and control crime, shield the public from harm, provide detention and rehabilitation services and ensure equal justice for all citizens through the judicial system.
The curriculum in Criminal Justice has been designed to prepare individuals for careers in law enforcement and related occupations. Supported by a broad general education, training is given to develop professional competence in the fields of law enforcement administration, police investigations, the prevention and control of delinquency and crime, court systems and correctional systems. This curriculum is applicable to both the preparatory student and the experienced officer.
The curriculum includes several courses in criminal justice with the remaining courses in related areas, general education and electives. Instruction includes both the theoretical concepts and practical applications needed for future success in the criminal justice field. Upon satisfactory completion of the program, the graduate is awarded the associate of science degree. The graduate will also meet the requirements to transfer to a four-year university to complete their bachelor's degree.
Degrees and Certificates
Associate of Arts (A.A.) – Criminal Justice

Associate of Applied Science (A.A.S.) – Criminal Justice-Law Enforcement

Certificate – Law Enforcement (Police Academy)
Law Enforcement Academy
The Galveston College Law Enforcement Academy offers a full-time and part-time academy for individuals who are seeking their Texas Commission on Law Enforcement (TCOLE) basic peace officers license.
The law enforcement academy is a 740-hour course of study leading to certification and authorization to test for a Texas Peace Officer License.
The course of study includes, but is not limited to:
1. Professional Policing / Professional Police Ethics
2. Texas Penal Code and Code of Criminal Procedure
3. Texas Traffic Laws
4. Firearms Training
5. Physical Training/Defensive tactics
6. Police Vehicle Operation
7. Crisis Intervention Training / De-Escalation Techniques
8. Criminal investigation
9. Traffic Accident Investigation
And more….
Admissions Criteria
All prospective students can pick up a Law Enforcement Academy application or have one emailed to you. Students can email the Law Enforcement Academy Instructor or the Program Director to receive an enrollment packet.
Successful applicants will be notified by email of acceptance to the program.
To qualify for admittance, each prospective student must meet the following criteria:
1. High school graduate, GED, or 12 hours from an accredited college
2. 21 years of age at the time of licensure
3. No felony convictions
4. No convictions of a Class B misdemeanor or above within the last ten (10) years
5. No family violence convictions
6. Pass a drug test, psychological screening, physical, and background check
Upon successful completion of the program, you will receive 22 college credits and be qualified to sit for the state licensing exam. After passing the exam you will be certified by the State of Texas to obtain employment
County Sheriff's Departments
Juvenile Probation Offices
Employment opportunities for both men and women have never been better. The need is critical.
Surveys reflect that the present need for law enforcement officers, particularly on the local level, will not diminish but will continue to grow. There are plenty of career opportunities in the field of law enforcement at various levels.
Download the latest Gainful Employment information.