ATE NSF Engineering Technology Instrumentation Project (ETIP)
This work is supported by the National Science Foundation under grant number 1601442 

What is ETIP?
ETIP is a project to establish a new Instrumentation track in the Electrical/Electronic Program at Galveston College funded by the National Science Foundation.
The new Instrumentation track, prepares students in one semester for entry-level positions as instrumentation helper. The program lays a foundation for students who later plan a career as instrumentation technicians. Students may earn NCCER (National Center for Construction Education and Research) credentials.
How to select the instrumentation track in Electrical/Electronic ATE Program?
Students currently enrolled in the Electrical/Electronic program will have the option of selecting either Advanced Electrical/Electronic track or Basic Instrumentation track after completing the second semester in the Program.  Former students or students who are interested in a basis instrumentation training may also enroll.
Problem Based Learning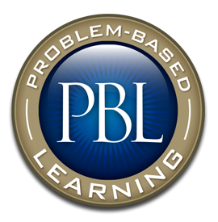 With funding for the National Science Foundation, the Electrical/Electronic Program has incorporated, problem-based teaching, and learning and work ethics curriculum.  Problem-based learning is a teaching and learning strategy that challenges students to seek solutions to real-world problems. The problems are designed to arouse student curiosity, attempt to engage students in authentic and interesting types of activities, and prepare them to think critically and analytically.  Because long-term behavior change doesn't happen by reading a book, watching a video, or going through an online slideshow, our work ethics curriculum engages students directly through instructor-led exercises.
What are the benefits?
An opportunity to interact with prospective employers.
A possibility to take part in internships at selected companies.
Free tutoring.
Assistance in paying for TWIC cards.
Employment Outlook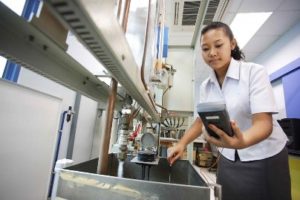 Instrumentation is the science of developing, manufacturing and using instruments to measure, monitor and control different processes. Instrumentation is usually applied in manufacturing, production and laboratory environments. An Instrumentation Technician will perform maintenance and repairs on instrumentation equipment and ensure that it is ready and safe for use. Salary range: $20.71 – $67.08/ hour. (Source: Texas Workforce Commission)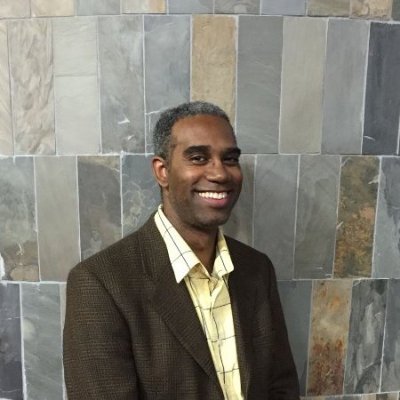 Tyree Bearden
Principal Investigator of the NSF Project
Tyree Bearden is the program director for the Electrical and Electronics/Instrumentation Technology programs at Galveston College. He has a Master's degree in Electrical and Computer Engineering from the University of Texas at Austin and a Bachelor's degree in Electrical and Computer Engineering from the Georgia Institute of Technology. He held positions of design engineer at Intel Corporation and Motorola, Inc. He then became an applications engineer in the electronic design automation industry. He was full time faculty at several institutions teaching many engineering courses including Digital Systems, DC/AC Electronics, Programmable Logic Controllers, C++. As the Principal Investigator of the NSF Project, Mr. Bearden is responsible for development and implementation of the Integrated Curriculum Framework.
Direct Line: 409-944-1403
Email: tbearden@gc.edu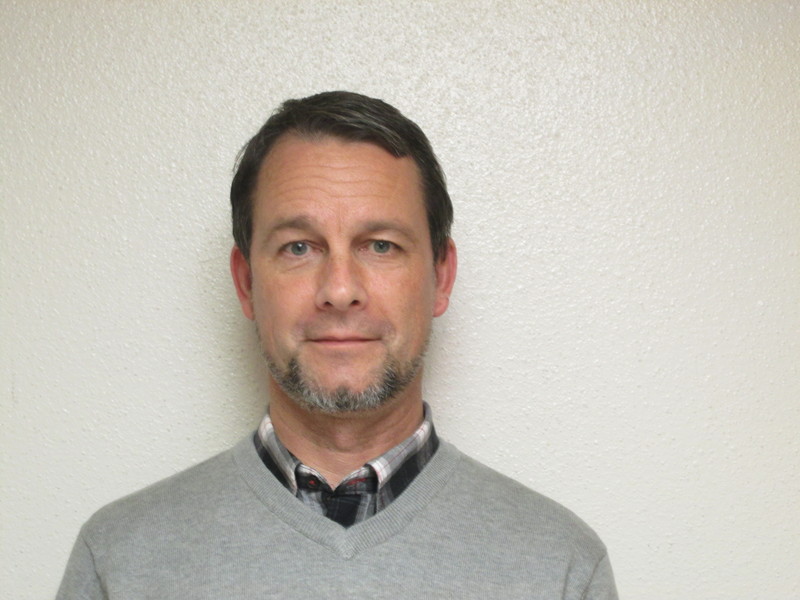 Laimutis Bytautas
Co-Principal Investigator of the NSF Project
Laimutis Bytautas is Assistant Professor of Chemistry at Galveston College. He has a Ph. D. Degree in Chemistry from Vanderbilt University and a Bachelor of Science degree in Physics plus graduate study in a Master Degree Program from Vilnius University (Lithuania). Dr. Bytautas held research positions in Physical Chemistry at Texas A&M University at Galveston, Iowa State University and Rice University. Currently, he has 47 publications in scientific journals. In 2013, Dr. Bytautas joined full-time faculty at Galveston College. As the Co-Principal Investigator of the NSF Project he is responsible for the evaluation design and implementation, data management, internal project evaluation and reporting.