Program Director/Program Coordinator
| | |
| --- | --- |
| Name | Donna Swartz |
| Title | Medical Administration Program Director |
| Room | ATC-304 |
| Program Area | Industrial & Applied Technology Division Director |
| Phone | 409-944-1493 |
| Email | dswartz@gc.edu |
Medical Administration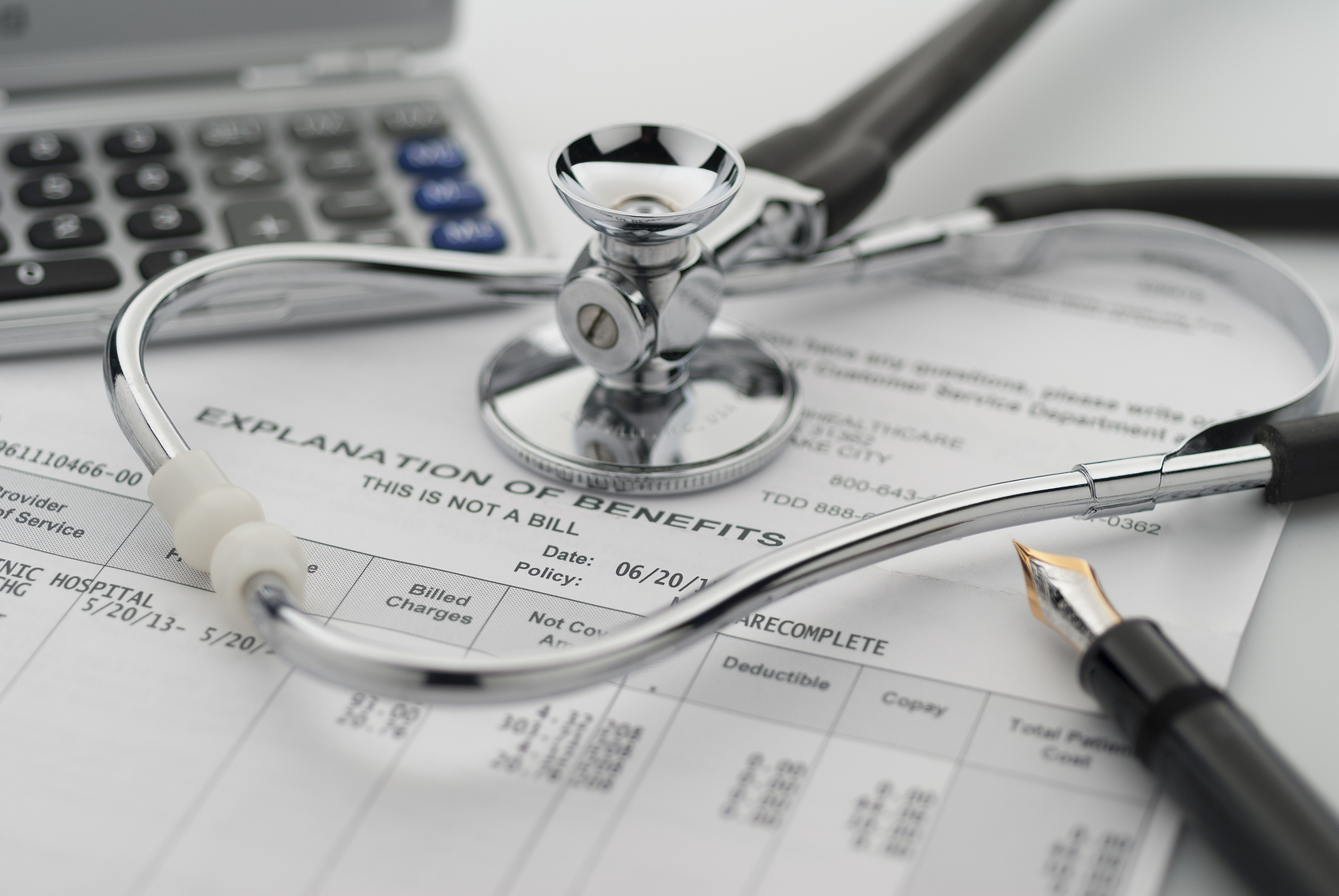 The Medical Administration degree program is designed to prepare students to work in health-related fields, from entry level positions (coding and billing assistant, medical administrative assistant, medical records clerk, registration specialist, referral specialist) to higher level positions (office manager, business coordinator, supervisor, executive administrative assistant, coding and billing specialist, pre-certification/referral specialist,  and medical records specialist). Job opportunities for skilled and knowledgeable medical administrators continue to increase as the need for healthcare support increases at hospitals, clinics, long-term care facilities, insurance and billing companies, medical coding services, urgent care clinics, and federal and state agencies. Skills needed to meet the demands of today's healthcare environment  include computer technology, flexibility, multicultural competence, teamwork, customer service, effective communication and presentation skills, interpersonal skills, patient confidentiality and medical coding and insurance.
Degrees & Certificates
Following the first 30 hours of study, students are awarded the Medical Coding Certificate, which provides the training to become an effective Medical Billing and Coding Professional.  The program prepares students for national medical coding certification exams, and provides focused instruction in health information management, health records management and advanced medical coding and billing.
Second year courses lead to the Medical Records Technician, which prepares students to work in a variety of healthcare settings, including hospitals, medical clinics, surgical facilities, insurance companies, urgent care centers, and doctors' offices.  Additionally, students complete a semester-long internship, which provides valuable administrative training.
These certificates follow a course sequence that eventually leads to the two-year Medical Administration Associate of Applied Science (AAS) degree.
Associate of Applied Science - Medical Administration
First Year
| | | | |
| --- | --- | --- | --- |
| First Semester | | | |
| HITT | 1305 | Medical Terminology I | 3 |
| MDCA | 1309 | A & P for Medical Assistants | 3 |
| HITT | 1345 | Healthcare Delivery Systems | 3 |
| HITT | 1353 | Legal and Ethical Aspects of Health Information | 3 |
| HITT | 2313 | Working w/ Health IT Systems | 3 |
| | | Total Semester Hours: | 15 |
| | | | |
| Second Semester | | | |
| POFM | 1327 | Medical Insurance | 3 |
| HITT | 1341 | Coding & Classification Systems | 3 |
| HITT | 2335 | Coding and Reimbursement Methodologies | 3 |
| HITT | 2340 | Advanced Billing and Reimbursement | 3 |
| HITT | 2346 | Advanced Medical Coding | 3 |
| | | Total Semester Hours: | 15 |
Second Year
First Semester
SPCH
13XX
Speech Elective6
3
HPRS
2332
Healthcare Communications
3
HITT
2339
Health Information Organization and Supervision
3
HITT
HITT
1380
1391
Cooperative Ed* or Special Topics in Health Information Technology*
3
Core Component Elective

3
Total Semester Hours:
15
Second Semester
MATH
13XX
Math Elective
3
ENGL
1301
Composition I
3
HIST
1301
US History I
3
Social/Behavior Science Elective
3
Language, Philosophy & Culture Elective4 or Creative Arts Elective3
3
Total Semester Hours:
15
Medical Administrative Assistant
Certified Coding and Billing Specialist
Pre-certification/Referral Specialist
Medical Records Technician