ADN Transitional Programs
Each transition class enters in the summer and completes the program of study in one year. Students must be certified in Basic Life Support, Health Care Provider (CPR) at program entry and maintain certification throughout their course of study. Enrolled students will be required to achieve a "C" or better in all courses required in the ADN curriculum in order to progress in the program.
Nursing is a service to individuals, to families and to the community of man. The individual nurse has scientifically based competencies and skills to assist people, sick or well, to cope with their health needs. Nursing is practiced in conjunction with other disciplines of the health care team.
See the most recent college catalog for additional information and course descriptions for EMT-P and LVN to ADN Transitional Programs.
The Associate Degree Nursing Program is approved by the Texas Board of Nursing and accredited by the Accreditation Commission for Education in Nursing (ACEN). Information regarding the program can be obtained from ACEN at 3343 Peachtree Road NE, Suite 850, Atlanta, GA 30326, (404) 975-5000, http://www.acenursing.org/.
Click here to view more general admission information regarding Associate of Applied Science Degree LVN or EMT-p to Transition ADN.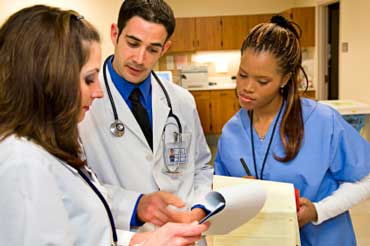 Contact Nursing Department