Visit the Office of Student Life in H-202 and get involved!
Building the future together
Participating in student activities is an integral part of your college experience! Galveston College promotes a wide range of student organizations that offer students the opportunity to develop leadership skills, become more involved in campus life, and make new friends. We have many student organizations to meet the needs and interests of all of our students.
Galveston College is a diverse and culture inclusion inspired campus. We are your destination campus on Galveston Island. 
Explore, share, tag, follow, find friends or tweet new friends with us on all our networking sites at Galveston College.
GC students, faculty, staff, and retirees may use the Fitness Center during hours of operation. Lockers and locks are available, please see the front desk attendant for assistance.
The Sarah H. Hermes Fitness Center connected to the Fine Arts Building features a gymnasium, weight-training equipment in a mirrored exercise room, showers and locker rooms on the first floor, H-100.  An aerobics classroom and spectator seating for viewing events in the gymnasium are located on the second floor.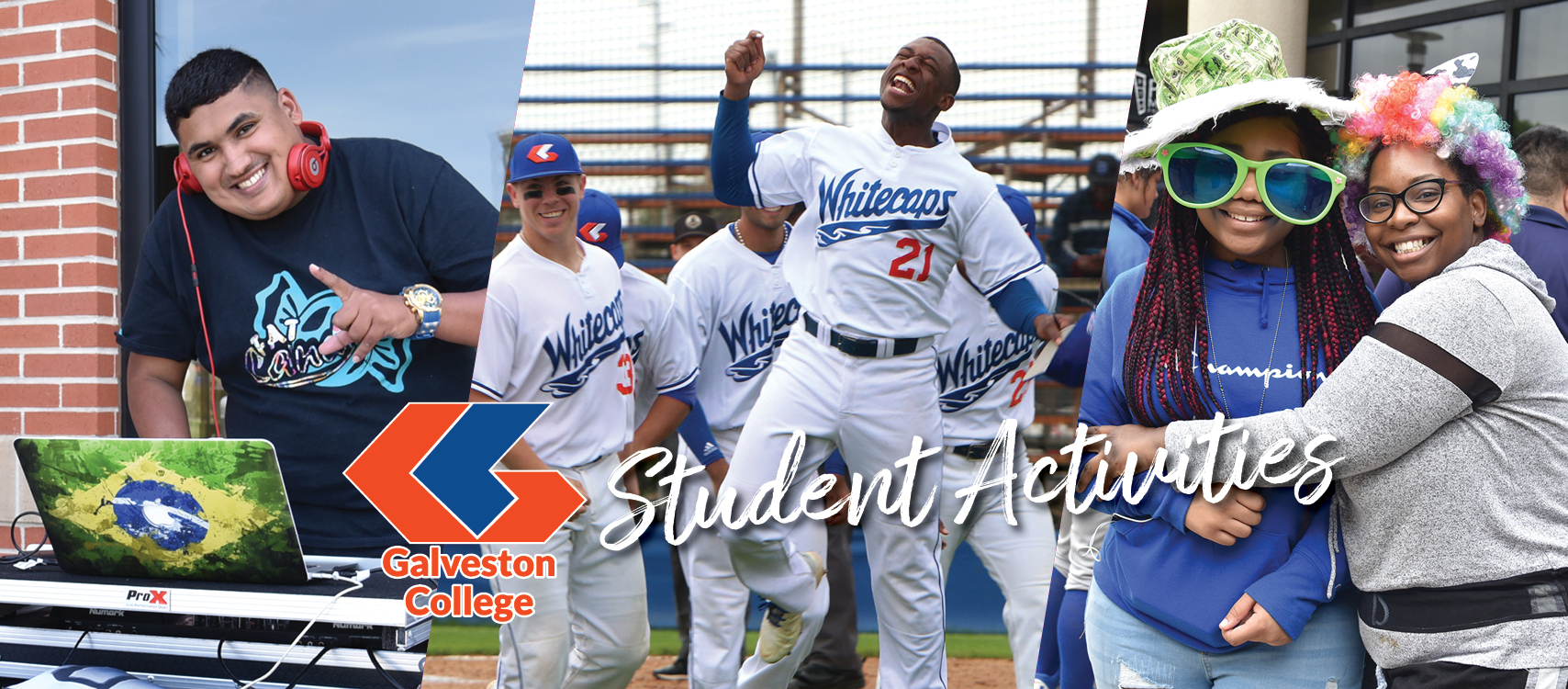 Galveston College is a fully accredited, two-year community college offering associate degrees and certificates in academic, technical, and professional programs.  In order to register for classes or programs at Galveston College, you must first apply and be admitted to the college.  The Office of Admissions and Records staff is happy to assist every student with their individual educational goal, because we are committed to the success of every student!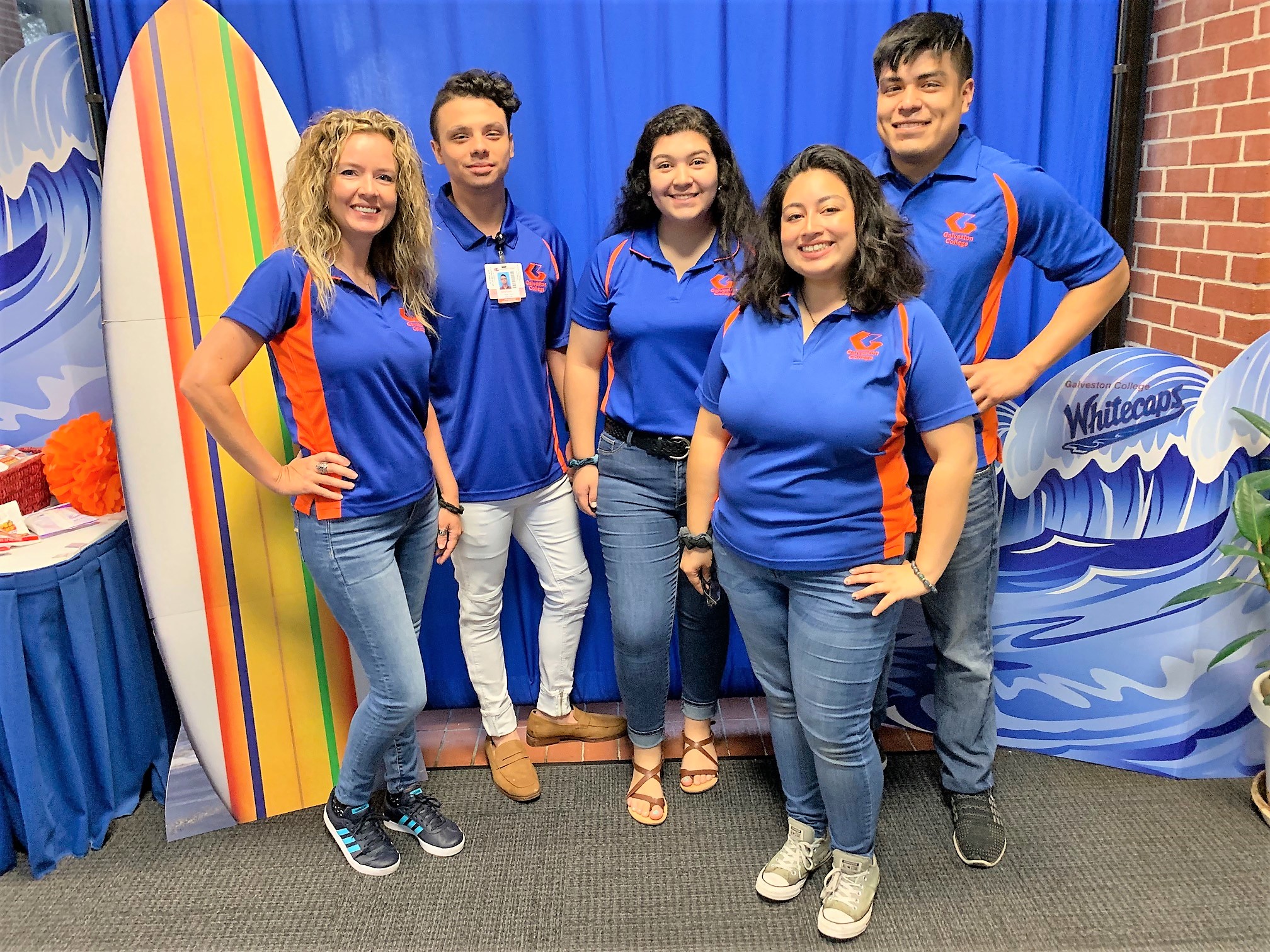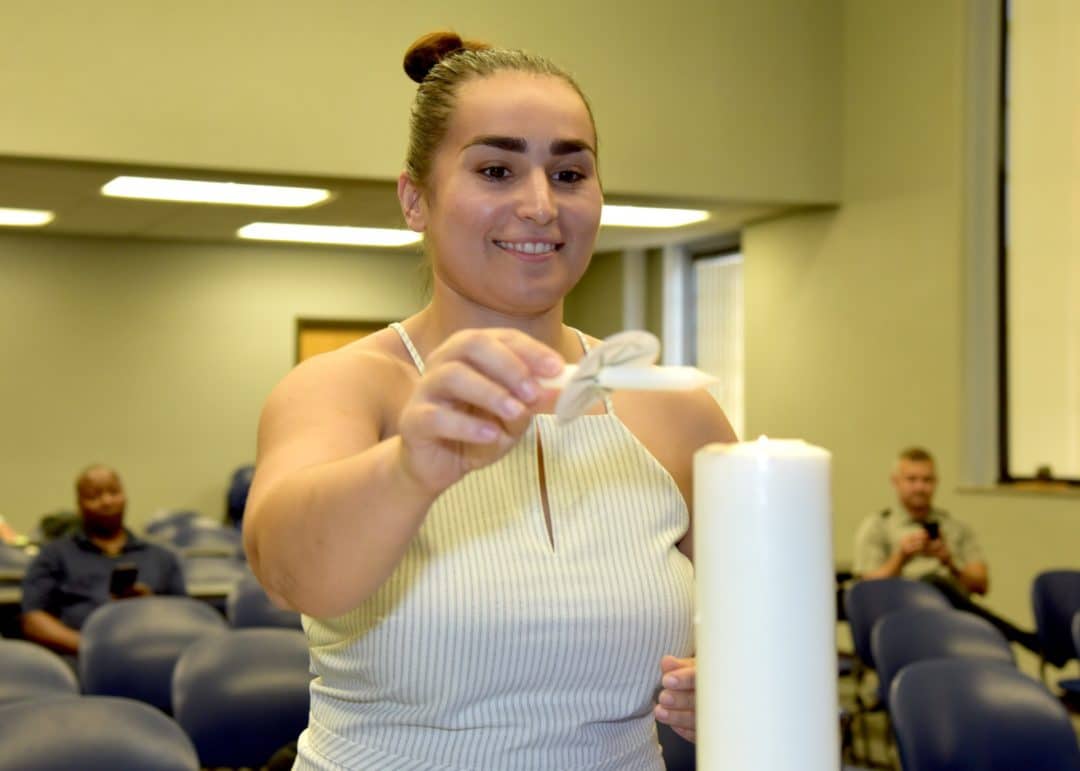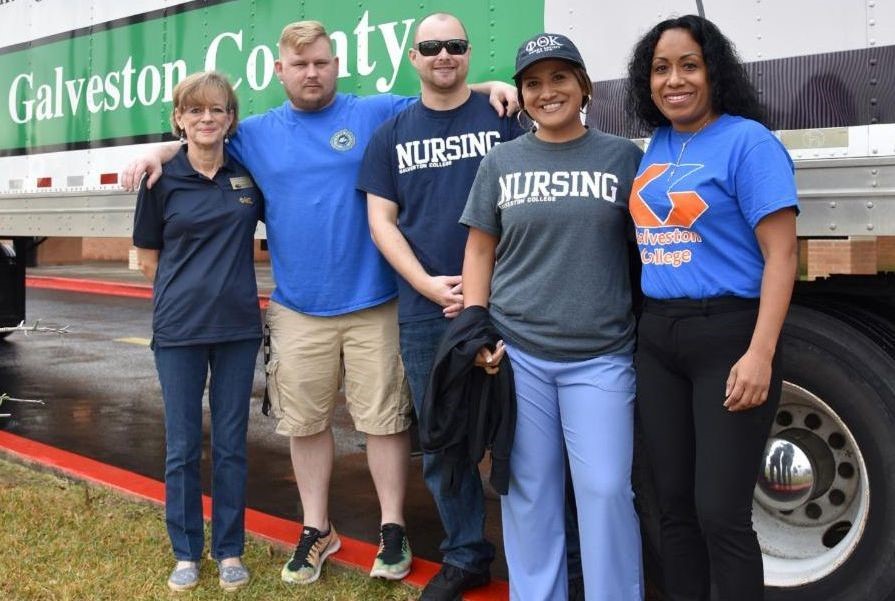 Become a Student of the World!
Explore the world with a Study Abroad Course that combines college credit for a core curriculum requirement with an international experience. You will earn college credit, experience new cultures, develop new skills, and visit unforgettable places.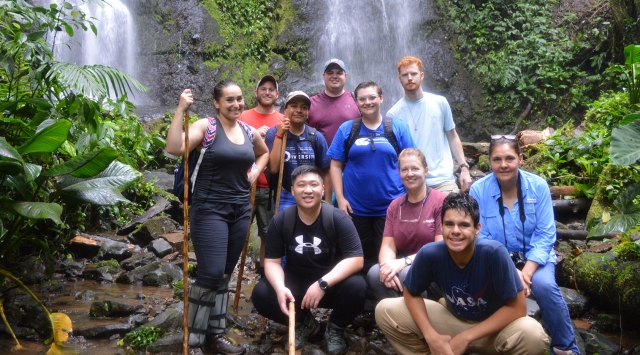 Did you know? Galveston College earns an A+ Niche Grade for Campus Safety. Explore Niche Grades, rankings, and reviews from students and alumni.
The Galveston Police Department / Campus Security Officers are available to help you 7 days a week, 24 hours a day, and their goal is to welcome all questions, suggestions and reports of any activities that do not appear to be safe or conducive to a positive learning experience.
To report emergencies or to request an escort, dial extension 361 from any campus phone. From your cell phone, dial 409-944-1361
Let's Start Something new
Say Hello!
Would you life to get involved in a club or organization and don't know who to contact? Send us a message and we will help get you in touch with the right person.