Program Director
| | |
| --- | --- |
| Name | Kelly Merry |
| Title | GC Foundation |
| Room | M-300 |
| Program Area | Development & GC Foundation |
| Phone | 409-944-1320 |
| Email | kmerry@gc.edu |
Administrative Assistant II
| | |
| --- | --- |
| Name | Gloria Milton |
| Phone | 409-944-1306 |
| Email | |
The Office of Development and the Galveston College Foundation exist to support and enhance the ability of Galveston College to achieve its mission of advancing people's lives through lifelong learning. 
Beginning in the fall of 2018, the Galveston College Foundation Universal Access Community Endowment scholarship will institute a new lifetime limit of $4,620 for full-time and part-time students, which covers tuition and required fees for a 60-credit hour associate degree. All students must have a degree plan on file. Upon enrollment for the Universal Access Community Endowment award, a student's allocation must be used within a five-year period. A one-time $200 book-only voucher will be given to each eligible student and must be used in the first semester that it is assessed. The un-used balance will not be forwarded to future semesters.
The traditional sources of funding available to the college (state funding, property taxes, tuition, and fees) are not enough to provide for all that needs to be done. The Galveston College Foundation provides opportunities for any individual, company or other organization to make a difference in our community by supporting Galveston College. There are many ways that you can assist the College to fulfill its vision of being.
Give to the Galveston College Foundation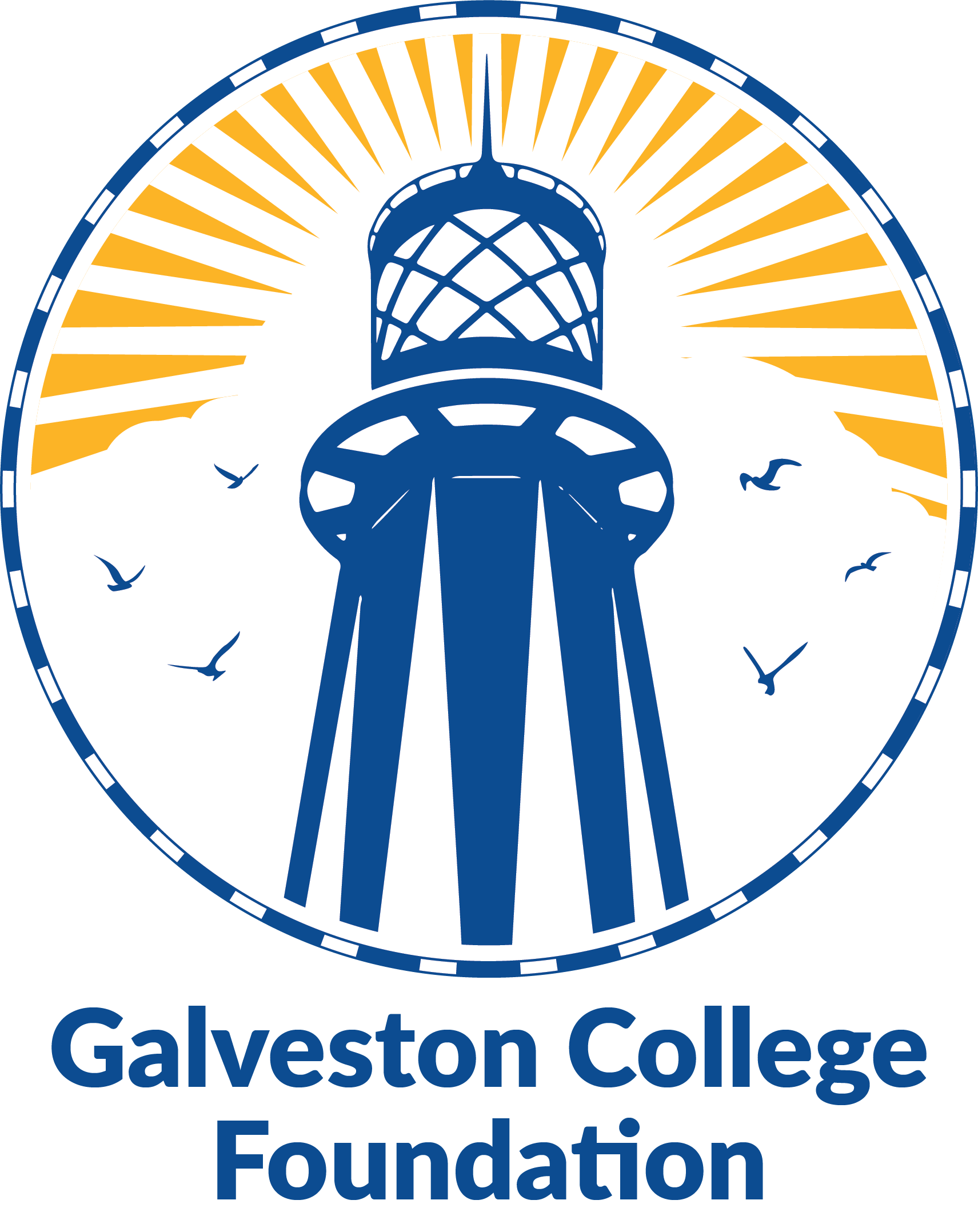 In 1996, the Galveston College Foundation formed a separate community based non-profit, an IRS 501 (c) 3, in large part, to establish the Universal Access program which was designed to reduce local high school drop-out rates by providing college tuition and fee payments for local high school graduates regardless of income level. The generosity of local businesses, individuals, and area foundations established an endowment of $6.2 million. This combined with federal assistance permits Galveston College to offer an unparalleled tuition assistance program for the well to do and underserved.
Please see the Universal Access Guidelines and Foundation links.
Universal Access Scholarship
2020—2021
Universal Access Community
Enrollment Requirements
Universal Access Flyer
2018—2019
Universal Access Community
Endowment Scholarship
Contact Galveston College Foundation