Celebrate Black History Month at Galveston College
Feb 1, 2022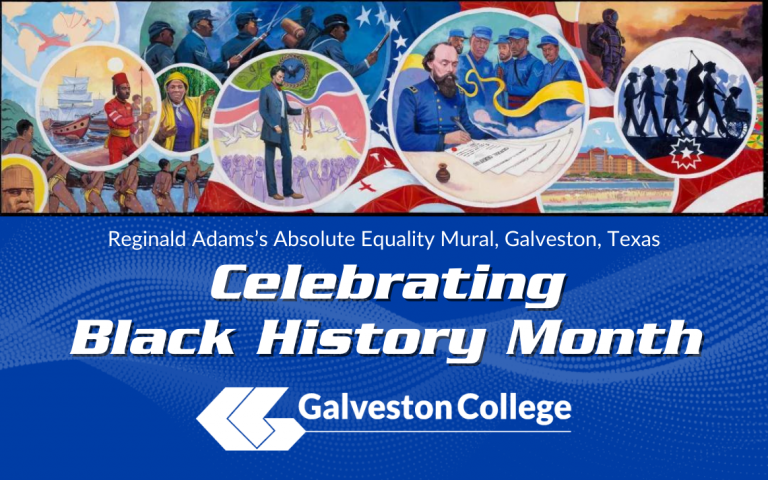 Black History Month is an annual celebration of achievements by African Americans and a time for recognizing their central role in U.S. history. Galveston College will celebrate Black History Month in February with a variety of events and activities.
Visit Moody Hall and the David Glenn Hunt Memorial Library at Galveston College for Black History Month displays sponsored by the library and the Office of Student Life.
This year's theme is The Black Family: Black Health and Wellness and acknowledges the legacy of Black scholars and medical practitioners in Western medicine and other ways of knowing throughout the African Diaspora.
Each week the library will spotlight a person or resources on Black history. Click here to find more information about Black History Month at the Galveston College Library.
The Office of Student Life also will sponsor a variety of student activities and events throughout the month.