Galveston College in the News
Fall Festival Returns on November 1st
July 24, 2017
Come Register for Academic, Workforce, or Leisure Learning Classes This Fall!
July 13, 2017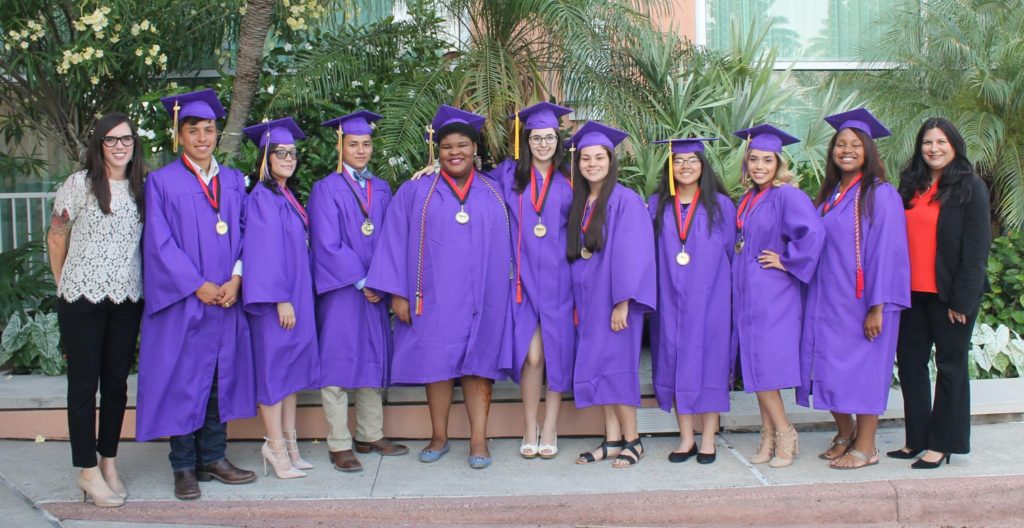 Upward Bound Funding Renewed at Galveston College
June 21, 2017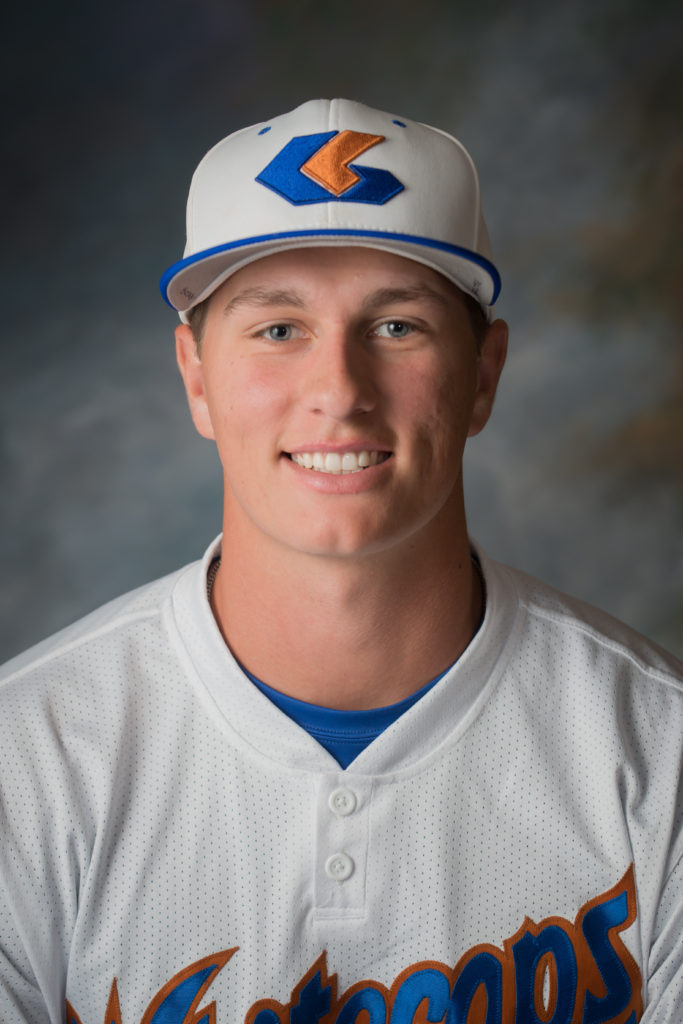 Whitecaps Baseball Earns NJCAA All
June 20, 2017
50th Anniversary Timeline: Then, Now, and the Future
June 5, 2017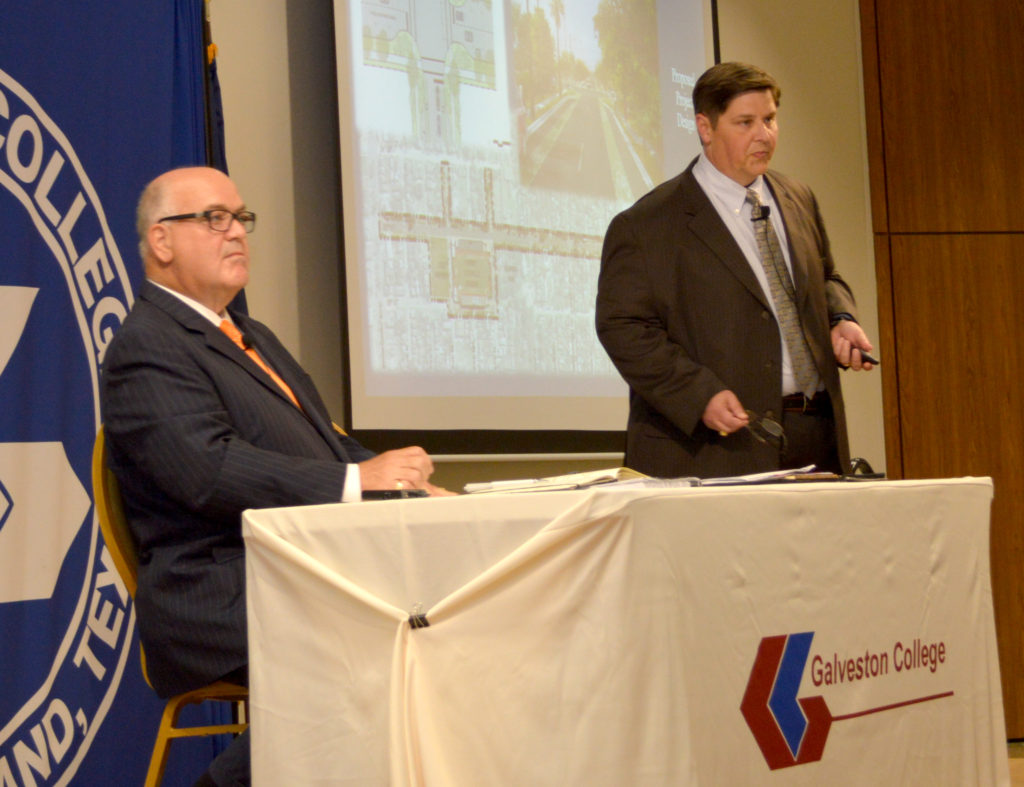 State of the City Event Planned for June 12
May 25, 2017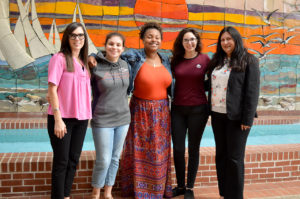 TRIO Upward Bound Participants Awarded Scholarships
May 23, 2017

Building Bridges to Success Luncheon Celebration
May 18, 2017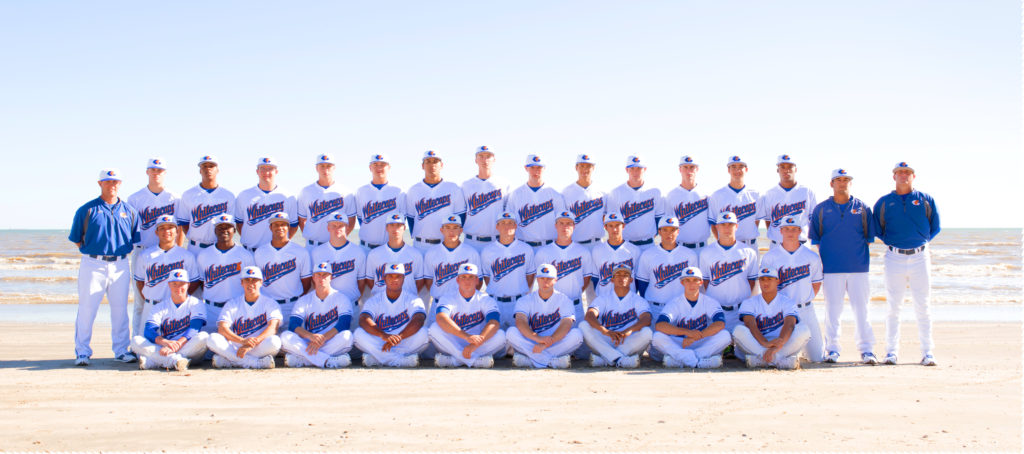 Whitecaps Baseball Honored Leading up to NJCAA Region XIV Tournament
May 11, 2017

Galveston College Ranked Texas No. 1 Community College 3rd Year in a Row!
May 3, 2017