NASA astronaut to be featured at Galveston College New Worlds lecture series on Sept. 20
September 6, 2022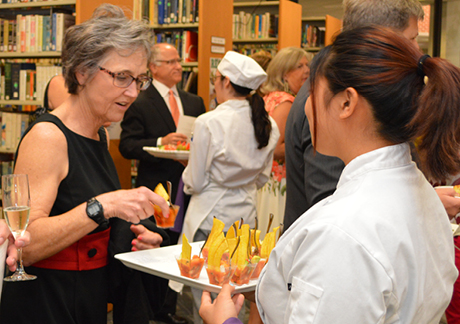 Galveston College, Galveston College Foundation to host Five Fabulous Chefs event
August 30, 2022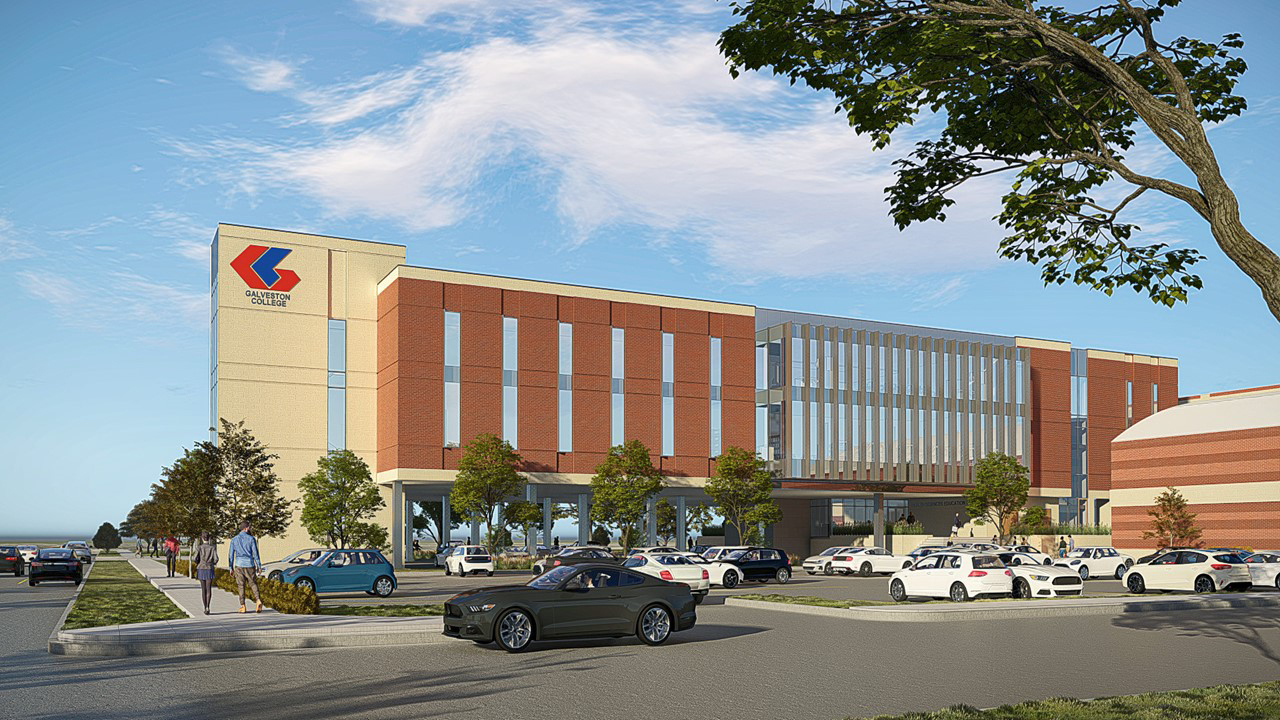 Galveston College was awarded a $5 million leadership grant from the Moody Foundation
August 16, 2022
Galveston College Upward Bound program recognizes students
July 28, 2022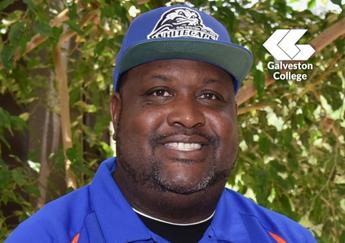 Galveston College names Rome McNary new assistant softball coach
July 18, 2022
Proceeds go toward sponsoring local non-profit organizations.
3:30 pm
Seibel Wing Conference Room
*Clubs & Organizations please send a representative.
Learn about our nursing programs, requirements and application process.ALL SESSIONS OCCUR...
Galveston College will be closed on April 7 in observance of the Good Friday holiday.
Last day to withdraw with a "W" or submit AWN.
A ceremony honoring new members, recognizing achievements, and appointing new officers....