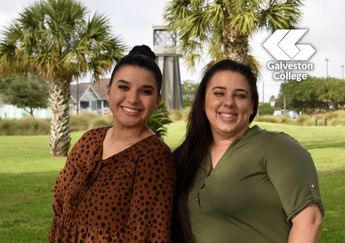 Colleagues inspire each other to succeed at Galveston College
July 6, 2022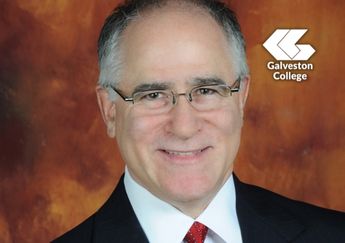 Galveston College Regent Armin Cantini elected secretary of Community College Association of Texas Trustees
July 6, 2022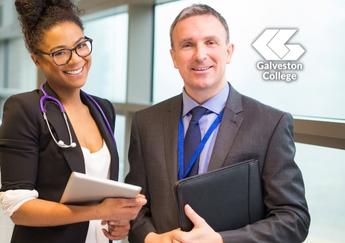 Bachelor of Applied Science in Healthcare Management host open house July 6
June 27, 2022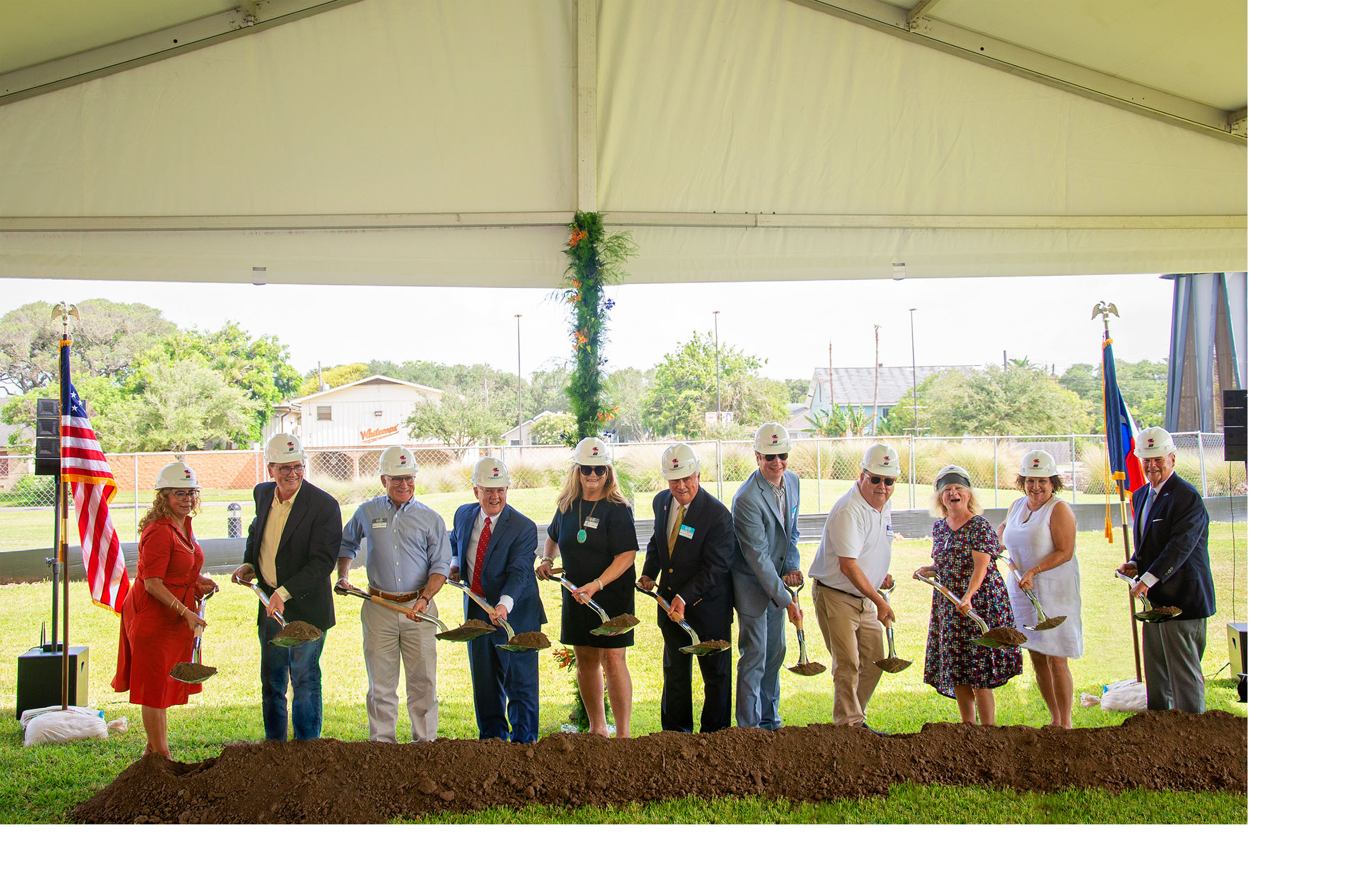 Galveston College breaks ground on new Health Sciences Education Center
June 16, 2022
Galveston College announces spring 2022 honors lists
June 16, 2022
3:30 pm
Seibel Wing Conference Room
*Clubs & Organizations please send a representative.*F2023 Officer nominatin deadline
7:00 pm
Galveston Primetime Cinema
*Free 7 PM+ movie of choice for the 1st 75 GC students with a current F2022 student ID.
3:30 pm
Seibel Wing Conference Room
*Clubs & Organizations please send a representative.*Appointments/Elections, TBA
Proceeds go toward sponsoring local non-profit organizations.
Final exams and end of semester.
Final Exams will be Thursday, May 4 at 8 a.m. for classes that meet on Tuesday & Thursday...