With a theme of "Building a Bright Future for Our College," Galveston College celebrated outstanding faculty and staff achievements in May with its first-ever virtual Employee Awards Celebration complete with hard hats, safety vests and social distancing via Zoom video event.
Hosted by President Dr. Myles Shelton, Director of Human Resources and Risk Management Dr. Mary Jan Lantz and the 2019 award recipients, this year's celebration honored 27 faculty and staff with exceptional performance awards and milestones awards for years of service at the college.
Regent Michael B. Hughes with the Galveston Community College District Board of Regents also received an award for five years of volunteer service to the college.
Exceptional Service Award recipients included classified staff recipients Cordetta Knatt, custodian, and Joyce Landry, human resources specialist – payroll and benefits. Professional staff recipient was Andrea Wiste, assistant director of admissions and records.
Faculty award recipients included Mary Pyle, director of the Galveston College Law Enforcement Academy and Criminal Justice program, and Dr. Ana Sanchez, who serves as director of the Sciences and Business Division and the National Science Foundation STEM Honors program.
Long-time adjunct music professor Dr. Cindy Kates-Hammond received the adjunct faculty of the year award.
John Stovall, Fine Arts program coordinator and associate professor of fine arts, was recognized for 40 years of service to the college. Richard Ramos, custodian, was recognized for 30 years of service.
Those recognized for 15 years of service included Dr. Mary Jan Lantz, director of human resources and risk management; Rachel Leyva, financial aid specialist; Bernardo Mendez; custodian; Paul Mendoza, program director and instructor of culinary arts; Meghann Nash, director of financial aid; Priselda Perez, director of TRIO Upward Bound; Dr. Ana Sanchez, Sciences and Business Division and NSF STEM Honors Program director; and Jesse Warren, mathematics program coordinator and instructor of mathematics.
Those recognized for 10 years of service included Anthony Brisick, security officer; Liz Iles, administrative assistant; and Vera Lewis-Jasper, dean of technical and professional education.
Those recognized for five years of service included Daniel Fink, Allied Health Division director and Radiography program director and instructor; Valerie Guidry, accountant; Judy Hembd, Licensed Vocational Nursing program coordinator; Kevin Lallmann, head baseball coach; Dr. Rebecca Stout, director of continuing education; and Andrea Wiste, assistant director admissions and records.
Retirees in 2019-2020 who were honored at the celebration included Diane Laine, Counseling and Advising Center administrative assistant; Eva Osario, phone operator/dispatcher; and Steve Stuchlik, desktop support technician.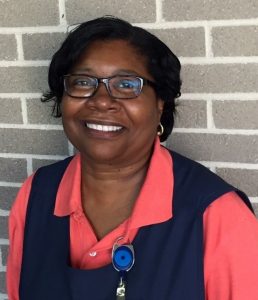 Cordetta Knatt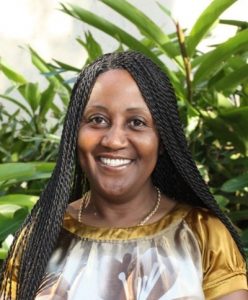 Joyce Landry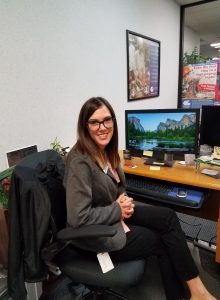 Andrea Wiste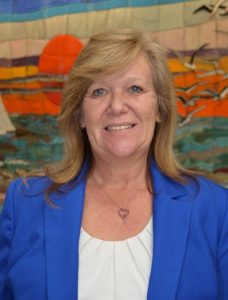 Mary Pyle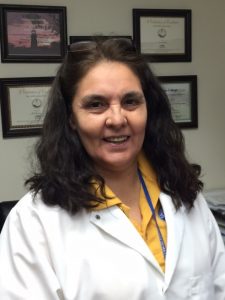 Dr. Ana Sanchez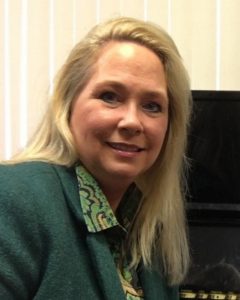 Dr. Cindy Kates-Hammond