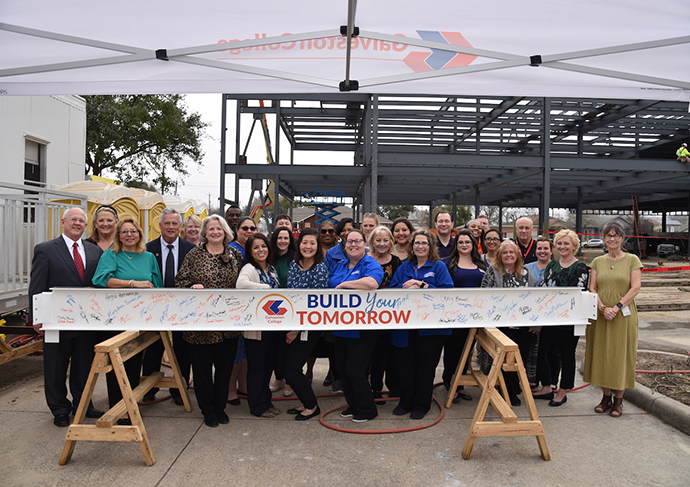 Galveston College celebrates Topping Off Ceremony for new Health Sciences Education Center
January 17, 2023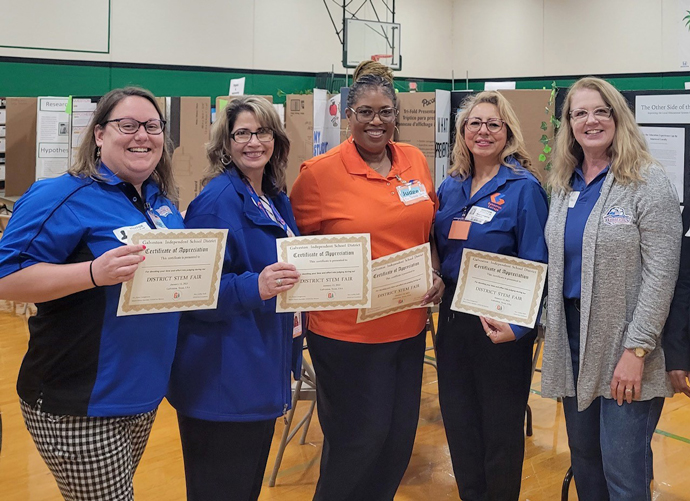 GC regent, faculty serve as volunteer judges at GISD Science Fair
January 13, 2023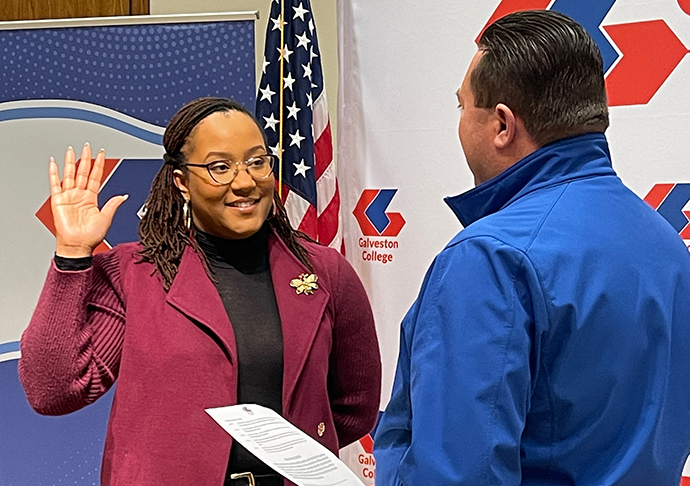 New Galveston College SGA President Trina Woodard takes oath of office
January 13, 2023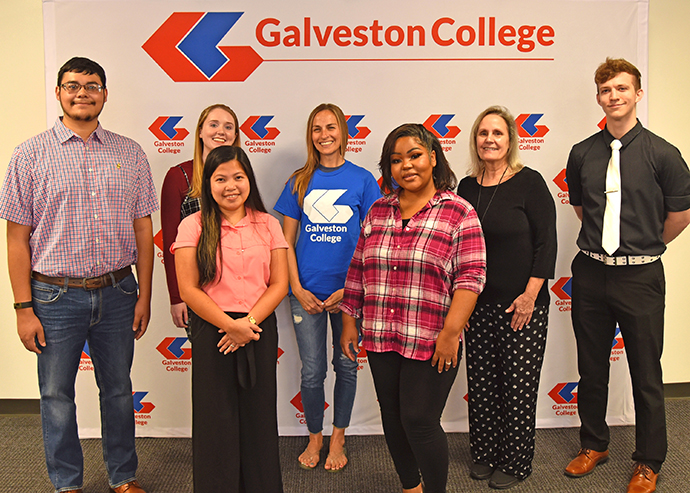 Galveston College Phi Theta Kappa achieves prestigious 5-Star status
January 12, 2023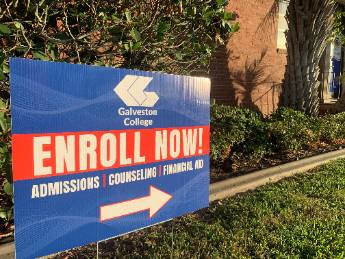 Extended hours for spring 2023 registration Jan. 9-13
January 9, 2023
11:00 am
Cheney Student Center
*Free Black History Month Lunch for the 1st 50 non-housing students in Mr. C's dugout!
2:00 pm
Lassie League Field
*Free soft pretzel for the 1st 75 GC players, students, & fans.
Please join us for PTK's Scholarship Application Night. The financial aid office will...
The first 10 students with current GC ID can reach out to the Office of Student Life in...
Winner receives free swag up to $15 from the Texas Book Company.
3:30 pm
Seibel Wing Conference Room
*Clubs & Organizations please send a representative.