Diagnostic Medical Sonography
The Diagnostic Medical Sonography program at Galveston offers five (5) semester program with graduates receiving an Associated of Applied Science. The goal of the Diagnostic Medical Sonography program is to prepare competent entry-level sonographers in the cognitive (knowledge), psychomotor (skills), and affective (behavior) learning domains for the abdomen-extended and obstetrics & gynecology concentrations.
Overview
| | |
| --- | --- |
| Name | Jaime Retiz, RDMS, RVT |
| Title | Program Director |
| Room | N-205 |
| Program Area | Allied Health |
| Phone | 409-944-1494 |
| Email | jretiz@gc.edu |
| Admin Support | Elizabeth IIes Ext. 490 |
| | |
| --- | --- |
| Name | TBA |
| Title | Clinical Coordinator |
| Room | TBA |
| Program Area | Allied Health |
| Phone | TBA |
| Email | TBA |
| Admin Support | Elizabeth IIes Ext. 490 |
Please click above to become part of our database, you will receive an email upon completion with the program information.
To be considered for the program, you must complete both the Program Application and the Galveston College Admissions Application.
The Diagnostic Medical Sonography program at Galveston College is a good fit if you have strong organizational and multitasking skills and want a medical career with high patient contact. A diagnostic medical sonographer is a highly-skilled professional who uses specialized equipment to create images of structures inside the human body that are used by physicians to make a medical diagnosis.
A diagnostic medical sonographer's responsibilities may include
Taking a patient history
Preparing and maintaining the diagnostic equipment
Generating images through the use of sonographic equipment
Determining if the ultrasound procedure has captured all the necessary images and if the quality is adequate for diagnosis
Analyzing technical information
Communicating with and providing a report to the interpreting physician who makes a diagnosis based on the images
The Galveston College Diagnostic Medical Sonography program is designed to provide a quality and comprehensive education, through didactic, laboratory and clinical experiences that prepare students for entry-level positions and to become multicredentialed sonographers.
Students attend classroom sessions and get practical experience in the ultrasound scanning lab and through clinical rotations in area hospitals and other healthcare facilities. Clinical rotations are work-based learning experiences, where students practice what they have learned in a real-life setting under the supervision of a professional.
Prerequisites

BIOL
2401
Anatomy & Physiology I
4
MATH
1314
College Algebra
3
PHYS

1401 OR 1410

College Physics

OR

Elementary Physics
4
ENG
1301
Composition I
3
Total:
14
First Year - First Semester (Fall)

DMSO
1210
Introduction to Sonography
2
DMSO
1302
Basic Ultrasound Physics
3
DMSO
1351
Sonographic Sectional Anatomy
3
DMSO
1355
Sonographic Pathophysiology
3
DMSO
1441
Abdominopelvic Sonography
4
Total:
15
First Year - Second Semester (Spring)
DMSO
1166
Practicum I
1
DMSO
1342
Intermediate Ultrasound Physics
3
DMSO
2353
Sonography Superficial Structures
3
DMSO
2405
Sonography OB/GYN
4
Total:
11
First Year - Third Semester (Summer I)
DMSO
1267
Practicum II
2
DMSO
2242
High-Risk Obstetrics
2
DMSO
2351
Doppler Physics
3
Total:
7
Second Year - First Semester (Fall)
DMSO
2243
Practicum III
2
DMSO
1367
Advanced Ultrasound Physics
3
DSVT
1300
Principles of Vascular Technology
3
PYCH
2301
General Psychology
3
Total:
11
Second Year - Second Semester (Spring)
DMSO
2130
Advanced Ultrasound Review*
1
DMSO
2366
Practicum IV
3
Elective
Language, Philosophy and Culture elective OR Creative Arts elective
3
Total:
7
Total Semester Credit Hours in Program:
65
* Identifies Capstone course
Cohort 2020

Cohort 2021
Graduation Rate
6/6
100%
7/8
88%

ARRT (S) Registry

5/5
100%

ARDMS (AB)

1/2
50%
2/3
67%

ARDMS (OB/GYN)

3/3
100%
2/4
50%
ARDMS (SPI)
5/5
100%
6/6
100%

Credential Success Rate*

5/6
83%
3/7
43%

Job Placement

4/6
67%
4/7
57%
*A graduate is a registered sonographer by passing either ARRT (S) or passing both the SPI and Specialty exam (AB or OB/GYN) registry
** Revised September 16, 2022
The Galveston College Diagnostic Medical Sonography program is an American Registry of Radiologic Technologist (ARRT) recognized educational program. This recognition allows graduates to be ARRT-Sonography registry eligible upon completion of the program.
ARRT, American Registry of Radiologic Technologists
1255 Northland Drive
St. Paul, MN 55120-1155
---
The Galveston College Diagnostic Medical Sonography program is accredited by the Commission on Accreditation of Allied Health Education Programs (www.caahep.org) upon the recommendation of Joint Review Committee on Education in Diagnostic Medical Sonography (JRC-DMS) in the abdomen-extended and OB/GYN concentrations.
Commission on Accreditation of Allied Health Education Programs
www.caahep.org
9355 113th St N, #7709
Seminole, FL 33775
727-210-2350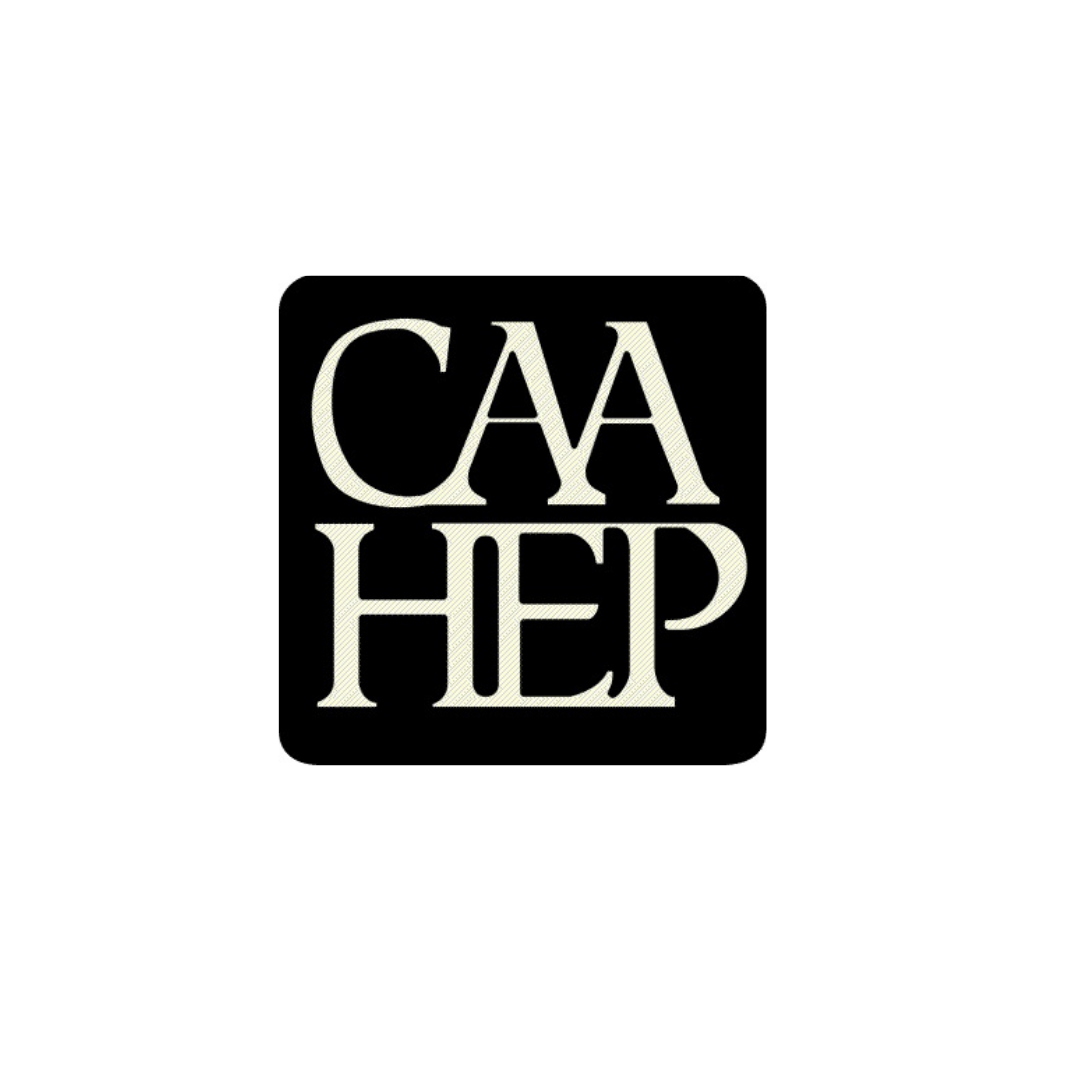 Abdomen-Extended

Obstetrics and Gynecology
The outlook for employment as a diagnostic medical sonographer is very good, according to the U.S. Department of Labor's Bureau of Labor Statistics. It predicts that employment will grow 47% from 2014 to 2024, much faster than the average for all occupations.
Entry level sonographer salary approximately $55,000 per year.
Next Steps
Career Coach is a FREE online tool designed to help you find a great career by providing the most current local data on wages, employment, job postings, and associated education and training.
Through a simple keyword search, you can learn about the employment prospects of differing careers. The real-time information is customized to the College's geographic region and includes detailed wage estimates and up-to-date job postings associated with any career. Users are directed to the College's programs when searching for specific jobs.
Career Coach also includes a built-in resume builder to help students and jobseekers quickly put together an updated resume with key skills and previous job experiences.
Financial aid is available to help eligible part-time and full-time students pay for college. It can be a combination of grants, loans and work-study.
In addition to federal and state aid, scholarships are a great way to help with the cost of your education. To learn more about the types of scholarships and deadlines.
| | |
| --- | --- |
| Name | Jayne Withers |
| Ext | 220 |