ALLIED HEALTH/ HEALTH SCIENCES
Welcome to the Allied Health department at Galveston College. The programs in our department offer students a wide variety of career opportunities, including Computed Tomography, Diagnostic Medical Sonography, Emergency Medical Services, Healthcare Management, Magnetic Resonance Imaging, Medical Administration, Nuclear Medicine Technology, Radiation Therapy, Radiography and Surgical Technology. Each of our programs is designed for students who have a desire to work with and make a difference in the lives of others. Students entering our programs should possess a strong work ethic and critical thinking skills, as well as have the ability to interact with people of all types, work cooperatively and as a part of a team.

The purpose of the Allied Health programs is to provide our students with opportunities to gain hands-on experience from an industry-experienced faculty. All aspects of our programs are taught using a combination of classroom instruction and laboratory or clinical/practical experience. Upon completing an Allied Health program at Galveston College, our graduates are ready to enter the workforce and, if applicable, have gained the knowledge necessary to be successful on national or state licensure or certification examinations.

If you want to make a difference in the lives of others and enjoy working with people, there is a fit for you in the Allied Health department at Galveston College. Please contact one the program directors, the department office or a student success advisor to get started today.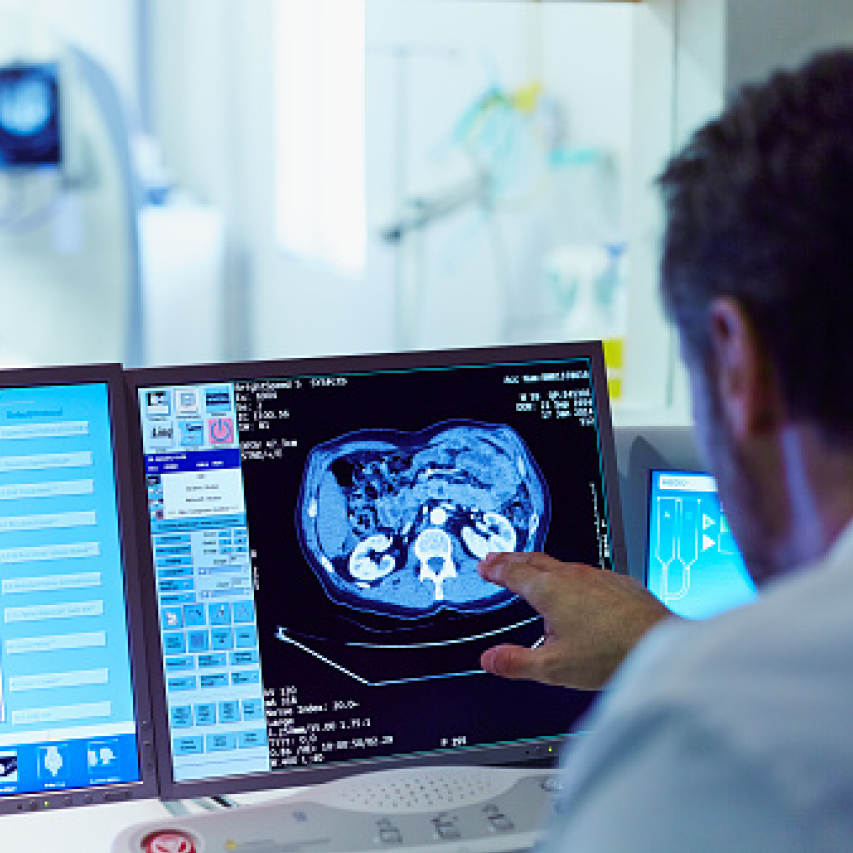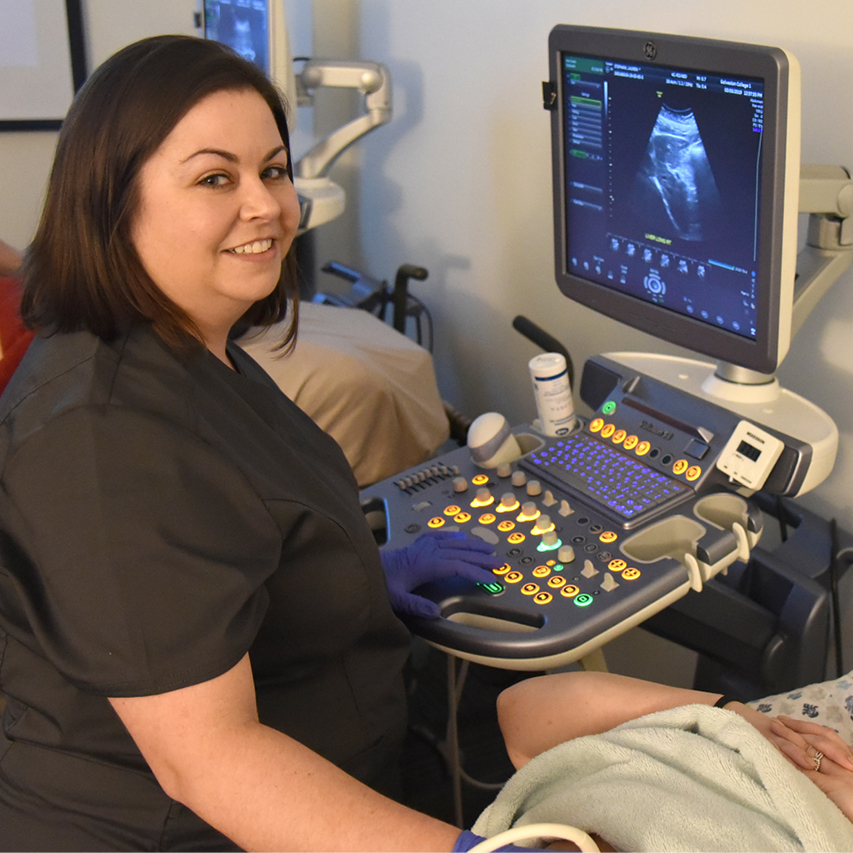 Diagnostic Medical Sonography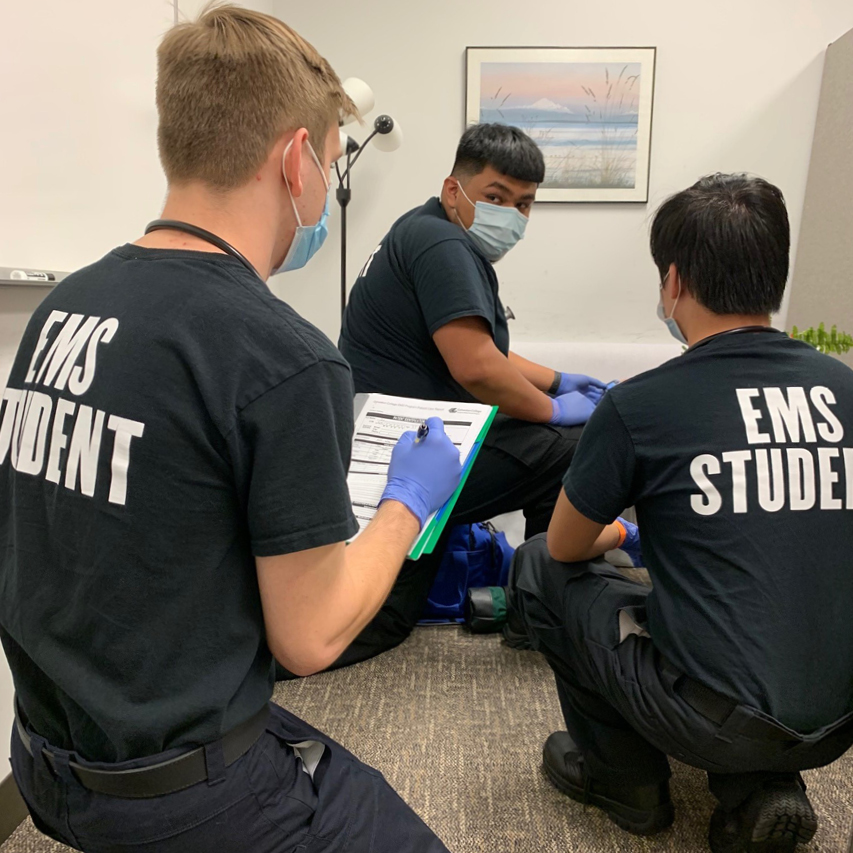 Emergency Medical Services


Magnetic Resonance Imaging (MRI)




Nuclear Medicine Technology



Surgical Technology
Undergraduate
Bachelors Programs
Arts & Humanities:
Allied Health/Health Sciences:
Nursing
Science Technology Engineering and Math
Computer Science and Information Technology:
Public Services, Business, & Industry:
Next Steps
Career Coach is a FREE online tool designed to help you find a great career by providing the most current local data on wages, employment, job postings, and associated education and training.
Through a simple keyword search, you can learn about the employment prospects of differing careers. The real-time information is customized to the College's geographic region and includes detailed wage estimates and up-to-date job postings associated with any career. Users are directed to the College's programs when searching for specific jobs.
Career Coach also includes a built-in resume builder to help students and jobseekers quickly put together an updated resume with key skills and previous job experiences.
Financial aid is available to help eligible part-time and full-time students pay for college. It can be a combination of grants, loans and work-study.
In addition to federal and state aid, scholarships are a great way to help with the cost of your education. To learn more about the types of scholarships and deadlines.