With more than 80 academic and career programs in several career pathways, there's something for everyone at Galveston College. Credentials earned at Galveston College include associate degrees, university-transfer credits, career-technical certificates and bachelor degrees in Healthcare Management and Nursing. Follow a clear pathway to ensure you take the right classes to reach your individual goal.
Areas of Study and Programs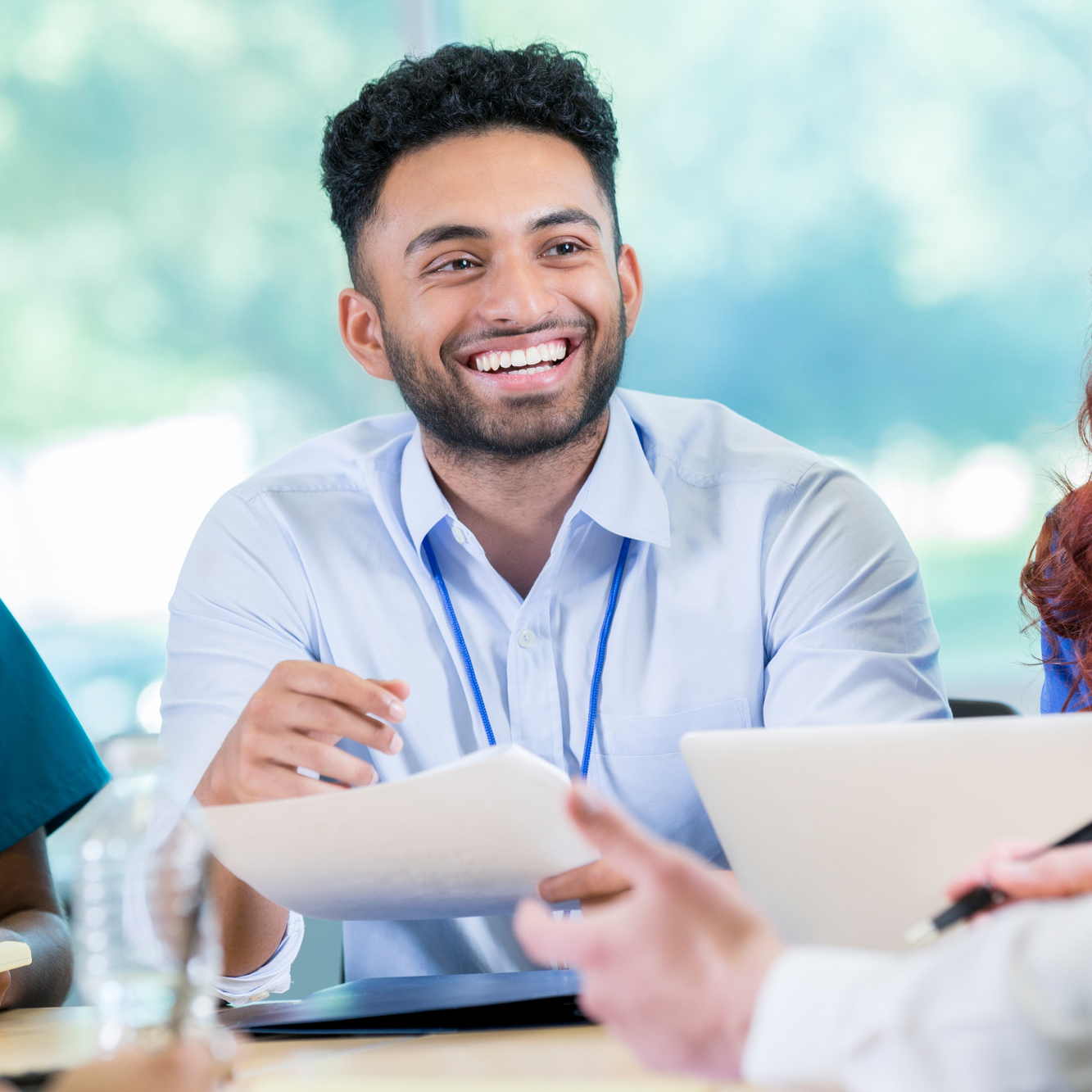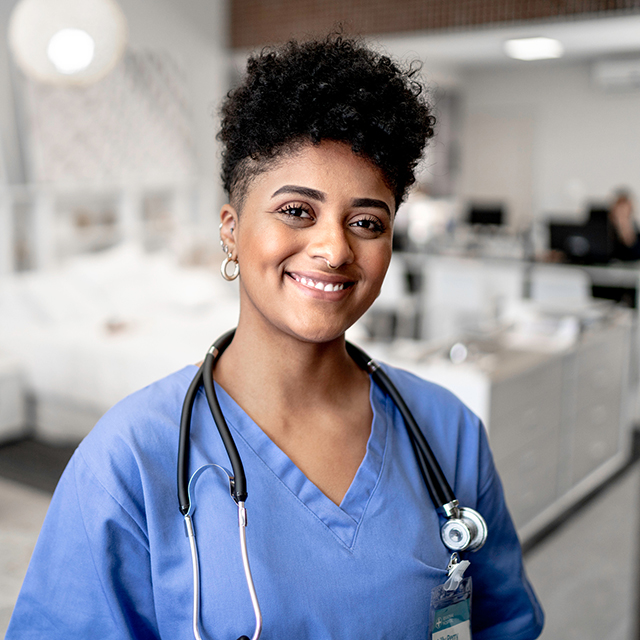 Nursing
Undergraduate
Bachelors Programs
Arts & Humanities:
Allied Health/Health Sciences:
Nursing
Science Technology Engineering and Math
Computer Science and Information Technology:
Public Services, Business, & Industry:
Next Steps
Career Coach is a FREE online tool designed to help you find a great career by providing the most current local data on wages, employment, job postings, and associated education and training.
Through a simple keyword search, you can learn about the employment prospects of differing careers. The real-time information is customized to the College's geographic region and includes detailed wage estimates and up-to-date job postings associated with any career. Users are directed to the College's programs when searching for specific jobs.
Career Coach also includes a built-in resume builder to help students and jobseekers quickly put together an updated resume with key skills and previous job experiences.
Financial aid is available to help eligible part-time and full-time students pay for college. It can be a combination of grants, loans and work-study.
In addition to federal and state aid, scholarships are a great way to help with the cost of your education. To learn more about the types of scholarships and deadlines.