Do you want a healthcare career that's always in high demand? Would you like a challenging job where no day is the same? If so, think about becoming a nurse. A critical nursing shortage ensures immediate work for new graduates who have the skills and professionalism to take on this challenging but rewarding career. The Galveston College Nursing programs offer learning options to meet individual needs and backgrounds -- with a career certificate, associate degree, and emergency medical technician-paramedic to RN and licensed vocational nurse to RN transition programs.
The Nursing programs at Galveston College are special admissions programs with limited availability. Because requirements may change, consult the program website to confirm current requirements. Admission to the college does not guarantee entrance into a particular course or program of study.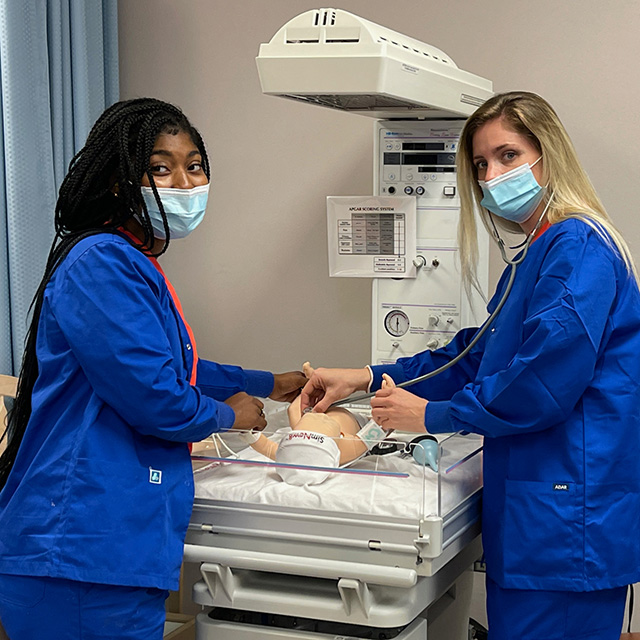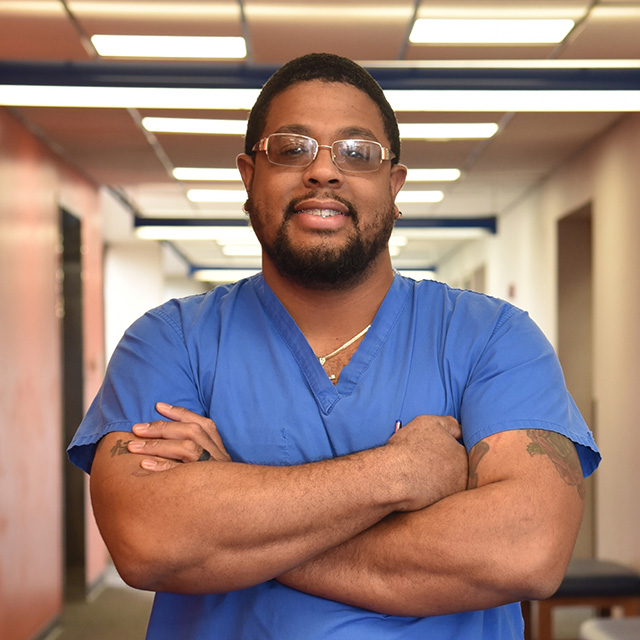 Undergraduate
Bachelors Programs
Arts & Humanities:
Allied Health/Health Sciences:
Nursing
Science Technology Engineering and Math
Computer Science and Information Technology:
Public Services, Business, & Industry:
Next Steps
Career Coach is a FREE online tool designed to help you find a great career by providing the most current local data on wages, employment, job postings, and associated education and training.
Through a simple keyword search, you can learn about the employment prospects of differing careers. The real-time information is customized to the College's geographic region and includes detailed wage estimates and up-to-date job postings associated with any career. Users are directed to the College's programs when searching for specific jobs.
Career Coach also includes a built-in resume builder to help students and jobseekers quickly put together an updated resume with key skills and previous job experiences.
Financial aid is available to help eligible part-time and full-time students pay for college. It can be a combination of grants, loans and work-study.
In addition to federal and state aid, scholarships are a great way to help with the cost of your education. To learn more about the types of scholarships and deadlines.